Facebook and Instagram ban white nationalism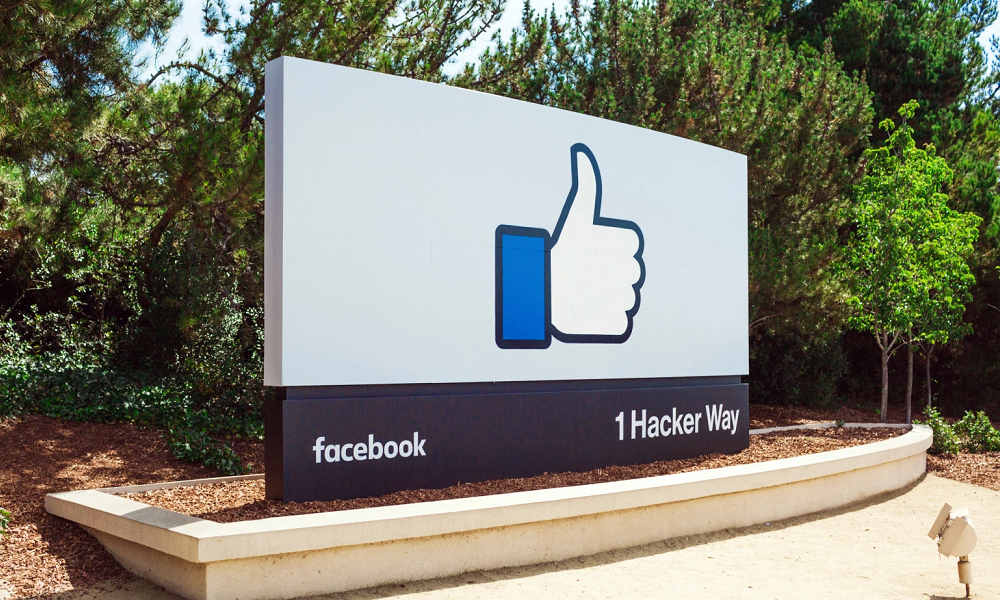 The social networking website Facebook has agreed to ban content that promotes white nationalism and white separatism, treating it the same as white supremacy. It will also apply to content on Instagram.
Under the new rules announced on Wednesday, Facebook will prohibit any explicit praise, support, or representation of white nationalism and white separatism. The new policy will be officially implemented next week.
The move comes less than 2 weeks after a gunman opened fire at 2 mosques in New Zealand, killing 50 people and injuring 50 others. The suspect, who described himself as an ethno-nationalist, live-streamed the attack on Facebook.
Racial supremacy was already banned on Facebook, but white nationalism and white separatism was allowed over arguments that the two are different from white supremacy. Activists, however, say white nationalism and separatism overlap with white supremacy.
"Over the past three months our conversations with members of civil society and academics who are experts in race relations around the world have confirmed that white nationalism and separatism cannot be meaningfully separated from white supremacy and organized hate groups," Facebook said in a statement.
Users of Facebook and Instagram will still be allowed to "demonstrate pride in their ethnic heritage," the company said. People who search for terms associated with white supremacy will be redirected to Life After Hate, a non-profit founded by former extremists.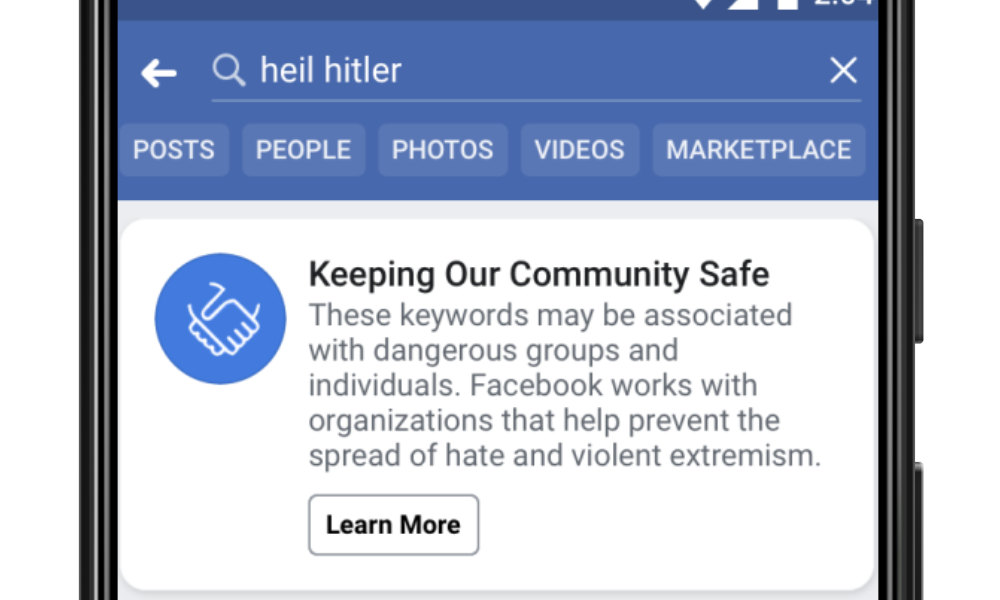 The Lawyers' Committee for Civil Rights Under Law, which advocated for the change, welcomed the news. "By maintaining this distinction, Facebook ended up providing violent racists a platform that could be exploited to promote hate," said Kristen Clarke, the president of the civil rights group.