Illinois Amber Alert: Bentley Dutz abducted from Farmington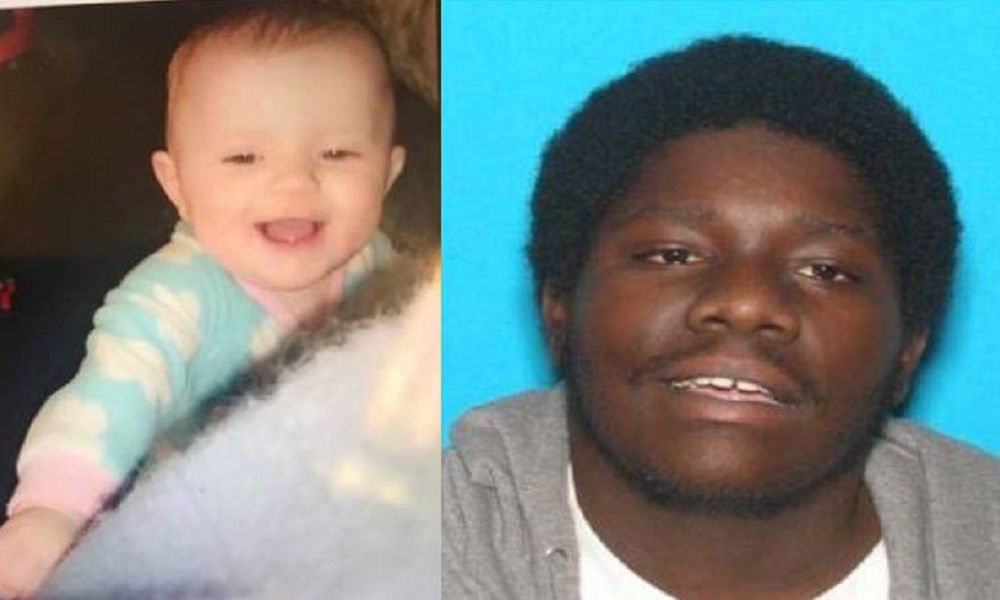 UPDATE: The amber alert has been canceled. The person who reported the abduction lied and was taken into custody. Jackson, who was named as a suspect, was not involved and the child is safe. Other details were not immediately known.
An Illinois Amber Alert has been issued for 1-year-old Bentley Dutz after he was abducted from a convenience store in Farmington in Fulton County, officials say. Anyone with information is urged to call 911 immediately.
The incident happened on Saturday when Bentley, a 13-month-old boy, was in the back seat of a vehicle at the Circle K in Farmington. The vehicle was stolen by 3 men, one of whom has been identified.
The stolen vehicle is a 2000 Ford Taurus with license plate AT70987.
One of the suspects is James T Jackson, a 24-year-old black male who was wearing a black t-shirt and white jeans. The other two are black males, one of whom was wearing a yellow Reebok hooded sweatshirt and the other one was wearing a white hooded sweatshirt.
Bentley is described as a 13-month-old white male with blonde hair. He was last seen wearing a Bob the Builder yellow and white onesie with a blue hood, according to the amber alert.
Anyone who sees Bentley, Jackson, or the suspect vehicle is urged to call 911 immediately, or call the Farmington Police Department at (309) 547-2277 if you have any other information that could help investigators.