French-Moroccan photographer Leila Alaoui dies after Burkina Faso attacks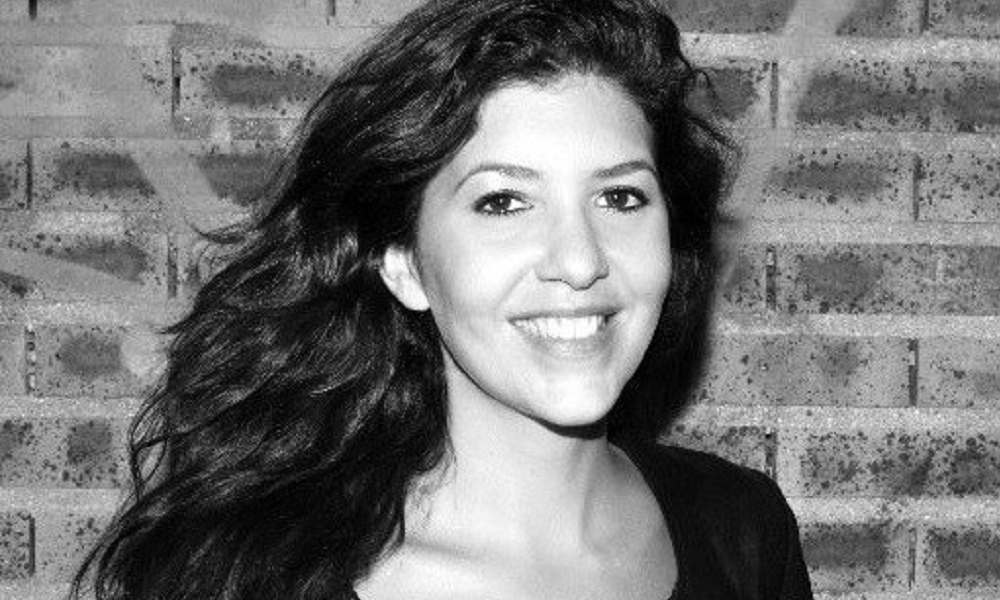 French-Moroccan photographer Leila Alaoui, who was injured last week when al-Qaeda gunmen attacked a restaurant and hotel in Burkina Faso's capital, has died of her injuries, raising the death toll to 30. She was 33 years old.
Alaoui was having dinner at the Cappuccino restaurant in Ouagadougou on Friday night when gunmen stormed the building, shooting her multiple times at a close range. Her mother, Christine Alaoui, said her daughter had suffered gunshot wounds to her lung, abdomen, arm, leg and kidney.
Alaoui underwent a six-hour-long operation over the weekend at a local hospital and was expected to be flown back to France soon, but she succumbed to her injuries on Monday night after suffering several heart attacks. Her death was confirmed by French Culture and Communications Minister Fleur Pellerin.
According to Alaoui's website, she was born in Paris in 1982 and studied photography at City University of New York (CUNY) before spending time in Morocco and Lebanon. Her work had been exhibited internationally in recent years, including at the Maison Européenne de la Photographie in Paris, and was featured in newspapers and magazines including The New York Times and Vogue.
With Alaoui's passing, the death toll from Friday's attacks rises to 30, many of whom were foreigners.