Porn star August Ames found dead in suicide after online criticism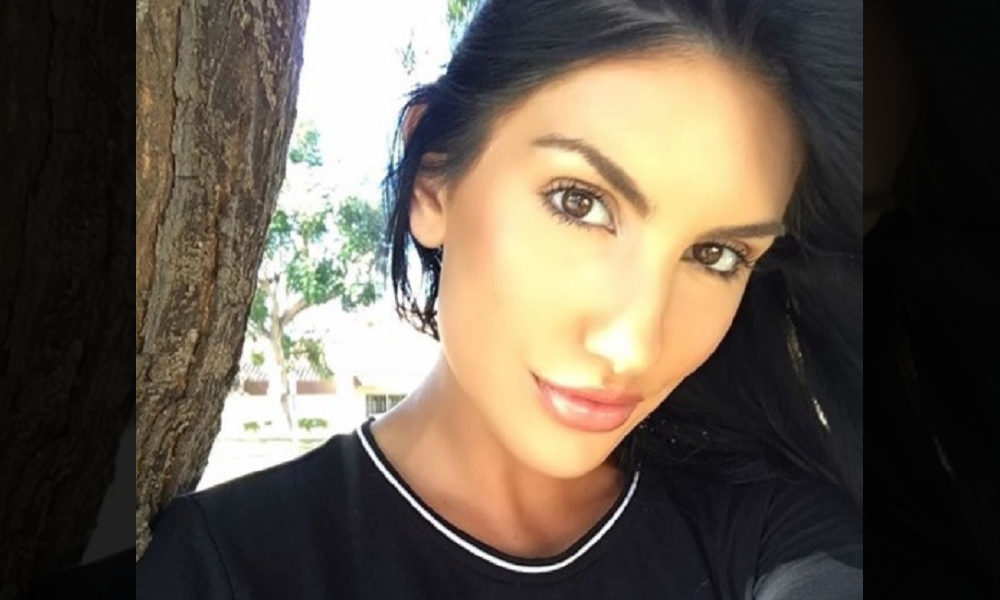 August Ames, one of the most popular porn stars on the internet, has been found dead in California in an apparent suicide, officials say, just days after she received criticism on social media for refusing to work with certain performers. She was 23 years old.
Ames, whose real name was Mercedes Grabowski, was found dead on Tuesday morning in the city of Camarillo. Her death was ruled a suicide due to hanging, according to a spokesperson for the Ventura County Medical Examiner's Office.
"She was the kindest person I ever knew and she meant the world to me," her husband, director Kevin Moore, told the Adult Video News (AVN) website. "Please leave this as a private family matter in this difficult time."
Other details about the circumstances of her death were not immediately available, but Ames had become involved in online controversy after she wrote on Twitter that she would not work with men who perform in gay pornography.
"Whichever (lady) performer is replacing me tomorrow for [EroticaX], you're shooting with a guy who has shot gay porn, just to let cha know," she wrote on Sunday, adding later: "Most girls don't shoot with guys who have shot gay porn, for safety. That's just how it is with me. I'm not putting my body at risk, i don't know what they do in their private lives."
Ames, who was bisexual, received criticism on social media, with some people calling her homophobic and, in at least one case, telling her to either apologize or to commit suicide. She later added that she only sought to protect her health and that she had no malicious intentions against the gay community.
"Fuck y'all," she wrote in her last public tweet on Monday afternoon.
Ames, who had a following of more than 1.5 million people on Twitter and Instagram combined, performed in more than 270 scenes since her debut in 2013. One of the most popular porn stars on the internet, her videos on Pornhub alone were viewed more than 415 million times.
She won two AVN Awards and earned multiple nominations, including for Female Performer of the Year.
If you or someone you know needs help, call the U.S. Suicide Prevention Lifeline at 800-273-8255, a free and 24/7 service that can provide suicidal persons or those around them with support, information and local resources.