South Korea to ban anonymous cryptocurrency trading, price of bitcoin falls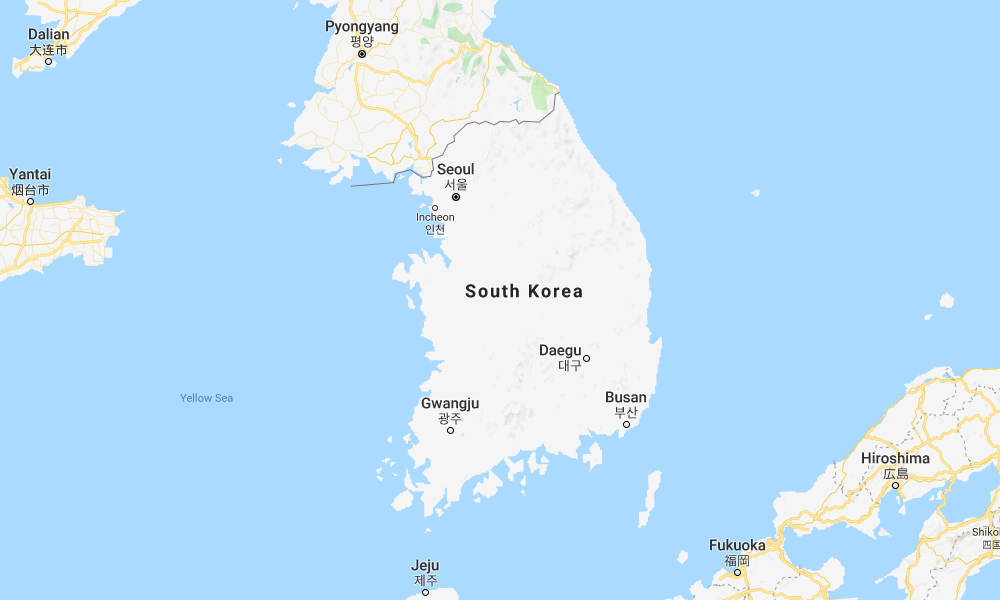 South Korea, where virtual currency bitcoin is extremely popular, announced Thursday that it will impose additional measures in an attempt to regulate cryptocurrency trading. The price of bitcoin fell as much as 10 percent after the announcement.
Under the new measures, cryptocurrency exchanges which are based in South Korea will no longer be allowed to open anonymous accounts. Instead, users will have to use a bank account that is registered to the same name as the one that is listed on the exchange.
"[The government] can't let this abnormal situation of speculation go on any longer," Hong Nam-ki, the minister for Government Policy Coordination, told Yonhap.
The South Korean government also plans to introduce legislation that will allow financial regulators to close cryptocurrency exchanges if needed, according to the Reuters news agency. The measure were recommended by the justice ministry, though it's still unclear when they will take effect.
"The government had warned several times that virtual coins cannot play a role as actual currency and could result in high losses due to excessive volatility," the government said in a statement, as quoted by Reuters.
In South Korea, as in many other countries, trading in virtual coins such as bitcoin and ethereum has gone largely unregulated, but some governments are now considering rules to regulate cryptocurrency exchanges. About 1 million people in South Korea alone are estimated to have bitcoins.
The price of bitcoin fell as much as 10 percent after Thursday's announcement in South Korea. The digital cryptocurrency reached nearly $20,000 earlier this month but has experienced volatility over the past few weeks. It stood just below $13,900 as of 0700 GMT.
Thursday's announcement came just a day after the head of South Korea's financial regulator warned that bitcoin's price could plunge even further in the near future. "I bet the bubble in bitcoin will burst later," Choe Heung-sik said, according to Yonhap.
The bitcoin market is now worth an estimated $236 billion, according to CoinDesk, but critics have questioned whether this year's rapid rise is sustainable in the long-term. Most people at a recent Reuters investment summit said they believe the bitcoin market is a bubble that is destined to burst.
Bitcoins are intended to serve as an alternative for normal currencies and they're not controlled by any country or central bank, making it an easy way for people to do business beyond the reach of government regulation. As a result, bitcoins are also used by criminals and cryptocurrency exchanges have suffered huge security breaches in the past.