'Shooting' prompts lockdown at Northwestern University in Evanston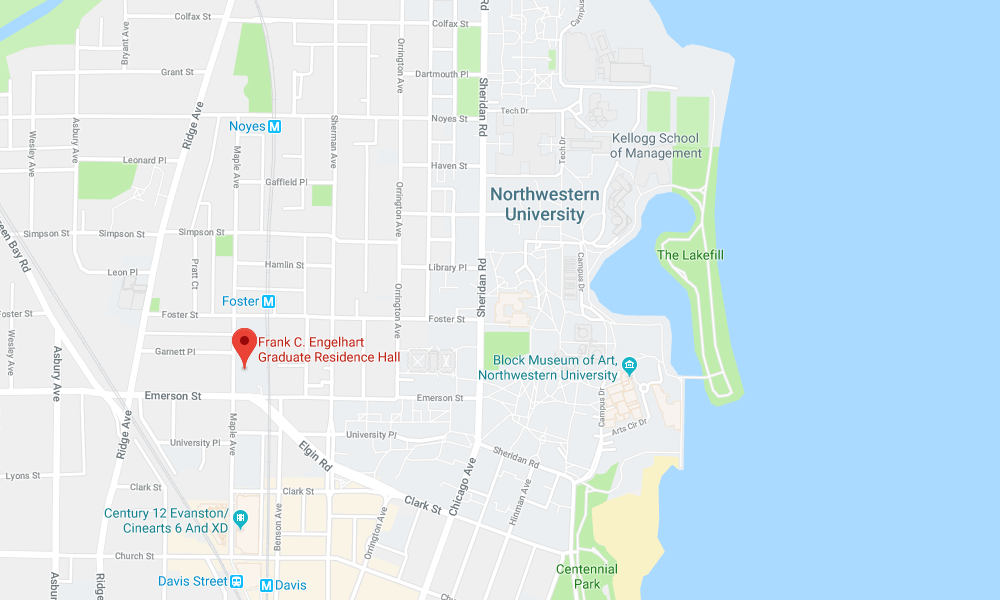 UPDATE: The lockdown at Northwestern University has been lifted. Police say someone called police and claimed he had shot his girlfriend, but no evidence of a shooting was found when police arrived at Engelhart Hall. It is believed to have been a hoax. Details soon.
The Evanston campus at Northwestern University has been put on lockdown amid reports of a possible shooting, police and school officials say. There is no indication of an active shooter situation.
The incident began at about 2:30 p.m. CT on Wednesday when officers were called to reports of shots fired at Engelhart Hall, which is a residential building at the corner of Emerson Street and Maple Avenue.
Evanston and Northwestern University police are on the scene and have not found any victims. There is also no indication of an active shooter on campus. Officers are still checking the scene.
"Person with gun on Evanston campus. If on campus, seek shelter in safe place and stay until further notice. Others keep away," the university said in an emergency alert at 2:39 p.m.
A large number of police officers and other emergency services have responded to the scene. The lockdown remains in effect as of 3:30 p.m. Other details were not immediately available.
We're working to gather more information.