Small plane crashes in the Atlantic off Maryland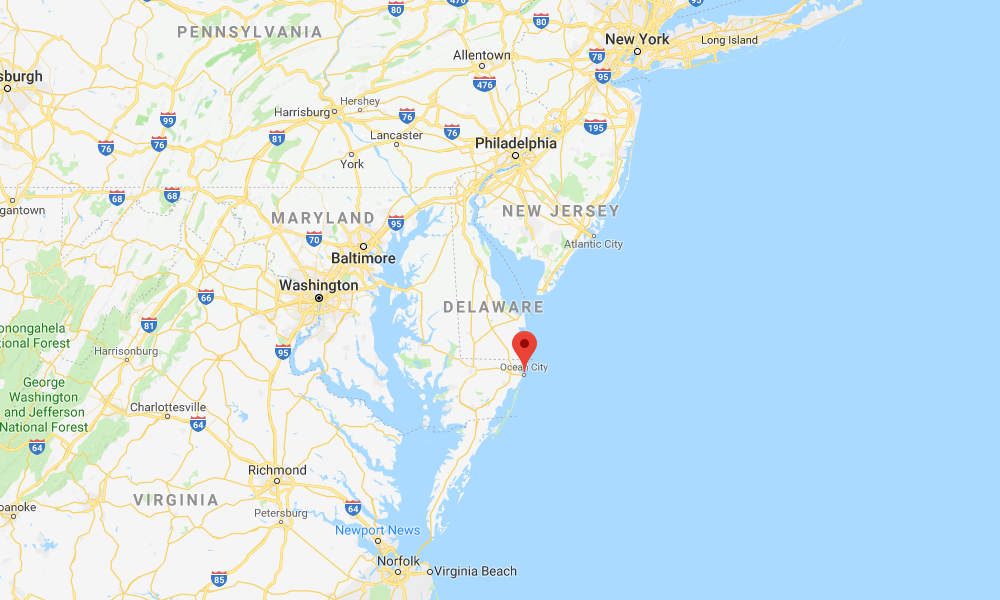 A small plane carrying two people has crashed in the Atlantic Ocean off the coast of Maryland, U.S. officials say. A search and rescue operation is underway.
The search began on late Thursday morning when the Federal Aviation Administration (FAA) reported that a small plane had failed to arrive back at Martin State Airport near Baltimore and was not transmitting its location beacon.
The U.S. Coast Guard, along with state agencies, immediately launched a search for the missing plane, which is a single-engine, four-seater Cessna 172.
At about 11:30 a.m. ET, a helicopter crew belonging to the Maryland Natural Resources Police (NRP) located a sheen in the Atlantic Ocean off Ocean City, about 105 miles (170 kilometers) southeast of Baltimore.
"A mariner, natural resources police boat and Coast Guard boat crews located debris from the airplane near the sheen," the U.S. Coast Guard said in a statement.
A search and rescue operation was continuing on Thursday evening to find the two people who were on board the aircraft. They were identified as Banica Richard Robinson and Marcson Ngwa.