South Korean actor Jo Min-ki found dead in apparent suicide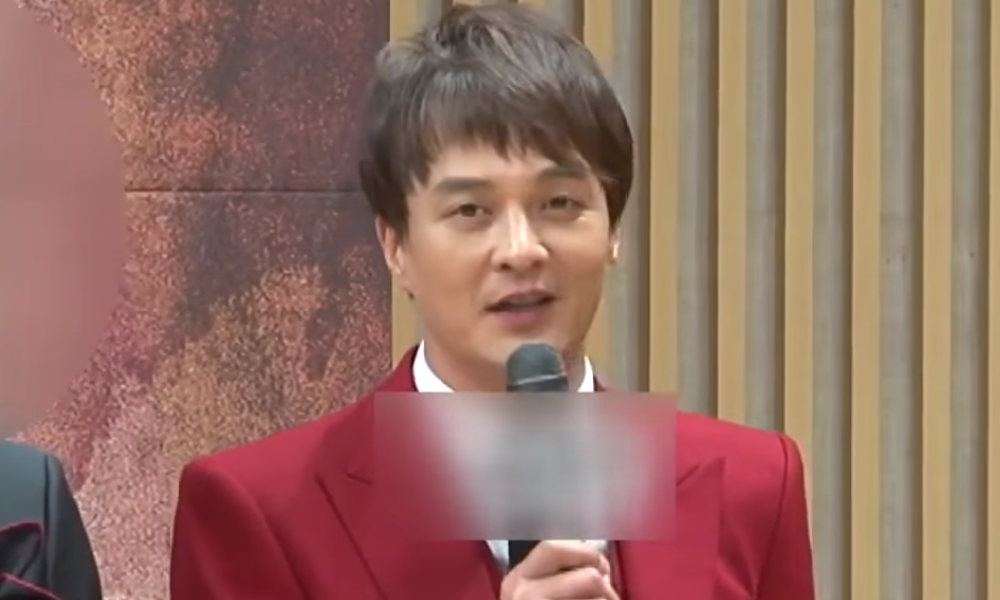 South Korean actor Jo Min-ki, who was under investigation over allegations of sexual harassment and abuse, has been found dead in Seoul in an apparent suicide. He was 52 years old.
Police said Jo was found dead at about 4 p.m. on Friday at a private property in the eastern part of the capital. His body was found at an underground parking lot.
There was no immediate word on the exact cause of his death, but the actor is believed to have committed suicide.
Jo was arrested late last month after eight women accused him of sexual harassment. Most of the alleged victims were former students at Cheongju University, where Jo taught acting from 2010 until he was fired earlier this year.
Police were also looking into media reports that a coffee shop worker had accused Jo of trying to rape her.
Jo initially denied the claims but later issued an apology. "All this has stemmed from my carelessness and my fault. I deeply apologize to all the victims who were scarred by me, and I will not evade all legal and social responsibilities for my fault," he said in a statement, as quoted by Yonhap.
If you or someone you know needs help, call the U.S. Suicide Prevention Lifeline at 800-273-8255, a free and 24/7 service that can provide suicidal persons or those around them with support, information and local resources.