U.S. Under Secretary of State Steve Goldstein fired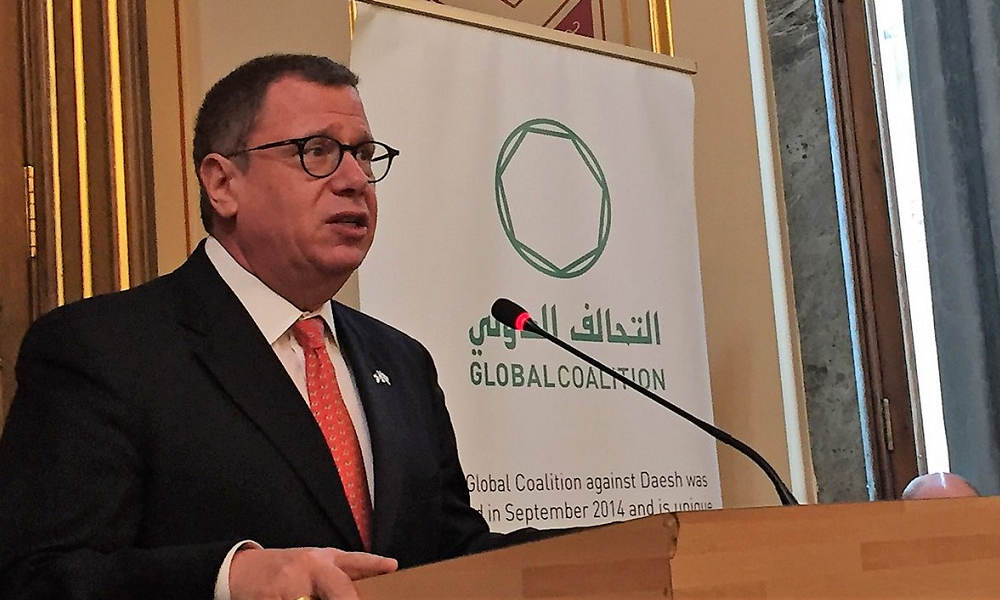 U.S. Under Secretary of State Steve Goldstein has been fired, just hours after he released a statement that contradicted the administration on the firing of his boss, Rex Tillerson.
Two sources told CBS News that Goldstein received a call from the White House late on Tuesday morning and was told that 'he is no longer needed.' The Associated Press also reported the news, citing two U.S. officials.
Goldstein, in a statement, said serving as Under Secretary of State had been "the honor of a lifetime," adding: "I look forward to catching up on my rest, to winning an indoor rowing championship, and the next challenge that life brings."
Earlier on Tuesday, after President Donald Trump fired Tillerson, Goldstein released a statement in which he said Tillerson had intended to stay on as secretary of state. He noted that Trump had not spoken with Tillerson and that the secretary didn't know why he was fired.
Goldstein took office as Under Secretary for Public Diplomacy and Political Affairs in December. He previously served as Assistant to the Secretary and Director of Public Affairs at the U.S. Department of the Interior in the administration of President George H.W. Bush.