Connecticut Amber Alert: Danny, 11, abducted from New Britain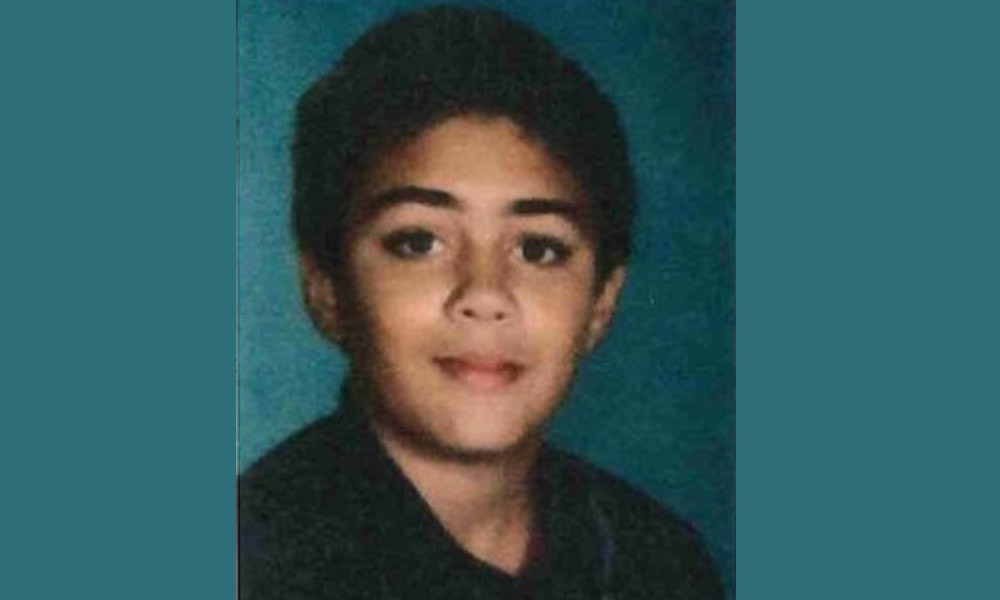 UPDATE: Danny has been found. The amber alert has been canceled.
A Connecticut Amber Alert has been issued for 11-year-old Danny Maldonado-Medero after he was allegedly abducted from New Britain, officials say. Anyone with information is urged to call 911 immediately.
The incident happened earlier on Sunday when Danny was allegedly taken from New Britain, but specific details were not immediately released. Connecticut State Police have called it a non family abduction.
Danny is described as an 11-year-old white male with black hair and brown eyes, standing 4 feet 8 inches tall and weighing about 100 pounds. He was last seen wearing a Dilereto polo shirt and blue jeans.
Investigators believe that Danny may have been taken in a white or silver Honda Ridgeline with an older body style. The license plate number is unknown and no details have been released about a suspect.
Anyone who sees Danny is urged to call 911 immediately, or call the New Britain Police Department at 860-826-3000 if you have any other information that could help investigators.