European Commission raids Fox, other companies over sports broadcasting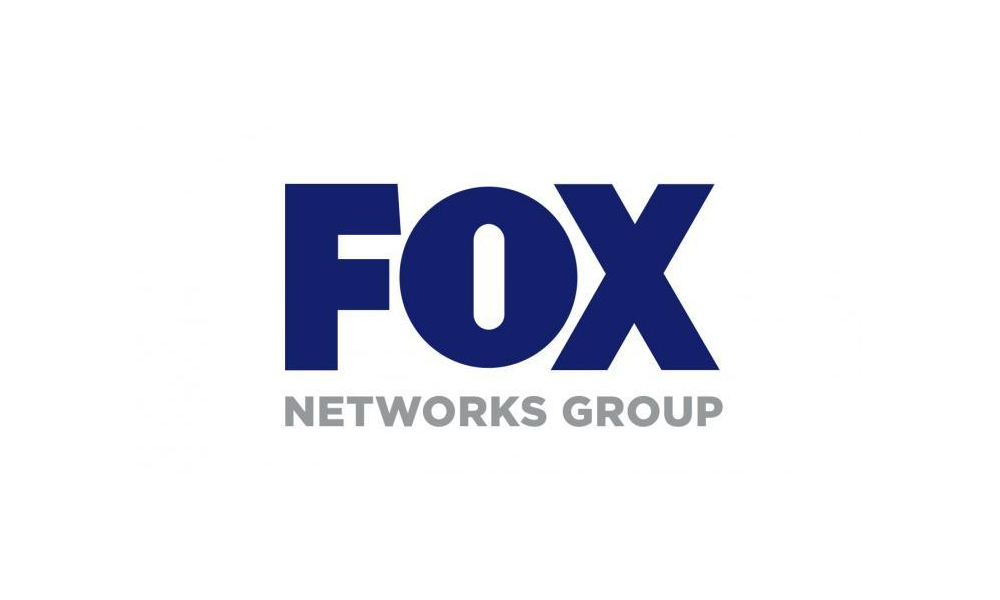 Investigators from the European Commission have raided the offices of several companies, including the Fox Networks Group, as part of an investigation into the distribution of sports media rights.
The Commission said in a statement that the raids were carried out on Tuesday due to concerns that the companies may have violated EU antitrust rules in regards to the distribution of sports media rights.
The sale of the right to air sporting events has become a big business in Europe and the United States, where media companies spend billions of dollars for the exclusive right to show the games in their country.
"The Commission has concerns that the companies involved may have violated EU antitrust rules that prohibit cartels and restrictive business practices," the Commission said in the statement.
One of the companies involved is the Fox Networks Group (FNG), which is a primary operating unit of 21st Century Fox, the entertainment empire controlled by Rupert Murdoch. FNG has a global footprint of more than 2 billion subscribers.
Specific details about the investigation were not immediately known and the Commission did not disclose which companies are involved. It indicated that the investigation, which involves multiple countries, is still in the early stages.
The investigation comes at a delicate time for 21st Century Fox, which wants to buy European broadcaster Sky. And while the European Commission has cleared the deal, Britain's competition regulator said in a provisional ruling that the takeover is not in the public interest.