Kyle Ryan Burton found dead near Providence, Utah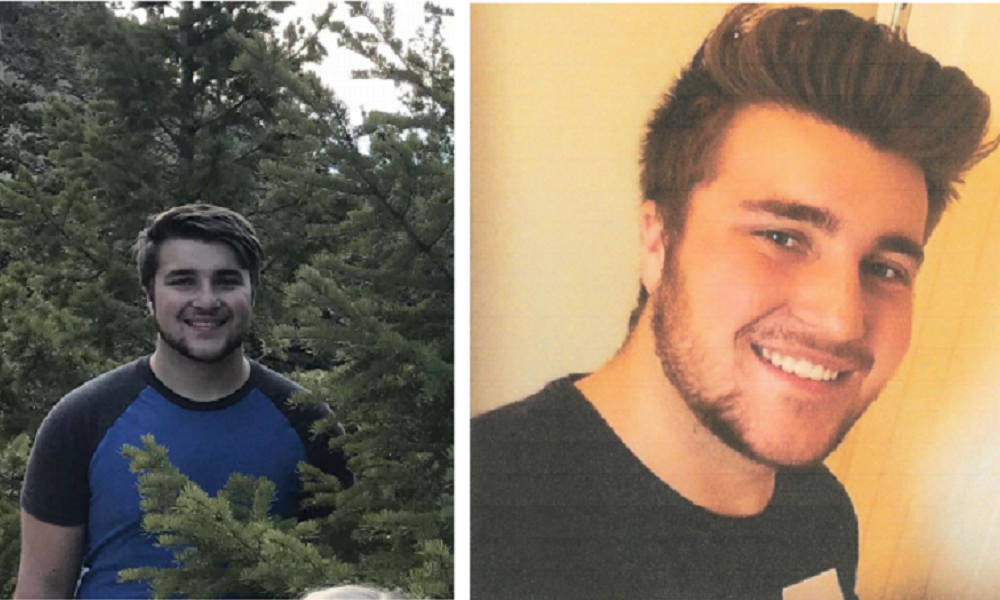 Kyle Ryan Burton, an 18-year-old Wyoming man who disappeared in Utah nearly five months ago, has been found dead in the foothills near Providence City, county officials say.
Lt. Brian Locke of the Cache County Sheriff's Office confirmed on Tuesday afternoon that human remains which were found in the foothills above Providence City had been identified as those of Burton.
"Our condolences go out to the Burton family and those that knew Kyle, with thanks to all those that were diligent in putting out posters and continued the search for Kyle," Locke said in a brief statement.
There was no immediate word on Burton's cause of death.
Burton was reported missing on November 29 after he left without a coat or phone and failed to return home. He was originally from Lovell in Wyoming but had been staying with family in River Heights for a few weeks.
His disappearance prompted an extensive search by family, friends and local volunteers. At the time, authorities said that Burton was known to frequent the outdoors and liked to hike in local canyons.