3rd terror suspect arrested near London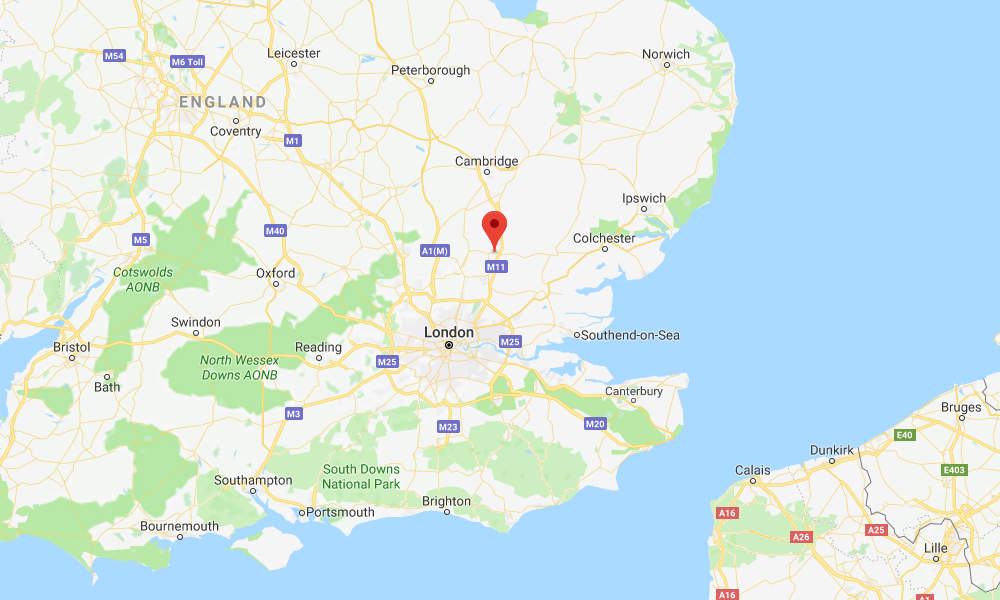 British police have arrested a 19-year-old man near London on suspicion of preparing acts of terrorism, officials said on Wednesday after two other people were arrested in connection with the same case.
The teenager, whose identity was not immediately released, was arrested just before 7 p.m. local time on Wednesday on a street in Bishop's Stortford, a town about 45 kilometers (28 miles) northeast of London.
A spokesperson for the Metropolitan Police Service, which is also known as Scotland Yard, said the man was arrested on suspicion of preparation of terrorist acts. He was taken to a police station in south London.
In addition to the arrest, officers were also carrying out a search at an address in the town.
Details about the case have not been released, but police said it is linked to two arrests in London, where an 18-year-old man was arrested on Friday for preparing terrorist acts and a 20-year-old woman was arrested on Wednesday for failing to disclose information about acts of terrorism.
After the arrest on Friday, police confirmed that the case was not linked to the wedding of Prince Harry and Meghan Markle.