Meghan Markle confirms father will not attend royal wedding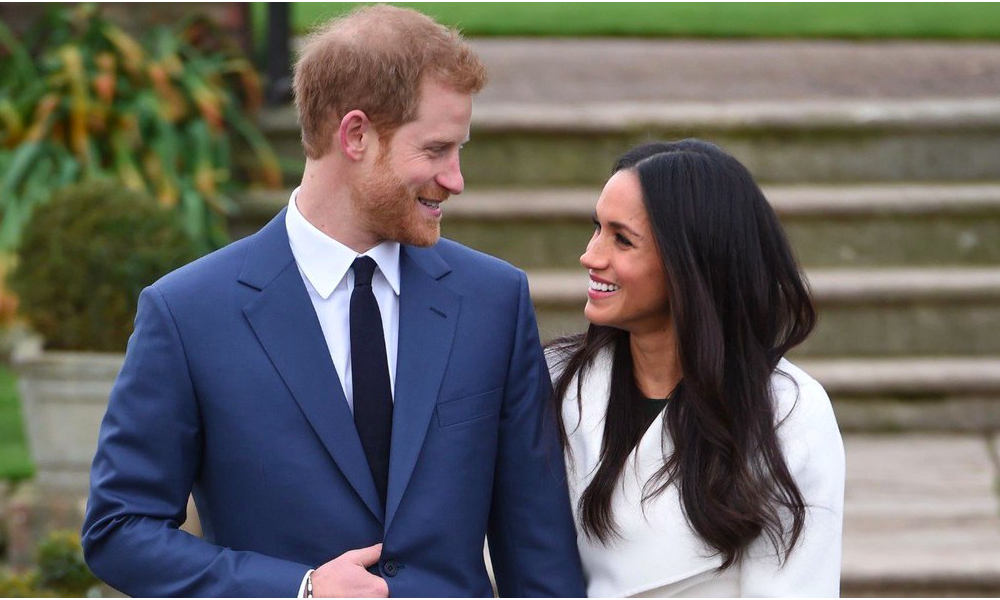 Meghan Markle confirmed on Thursday that her father will not be walking her down the aisle when she marries Britain's Prince Harry later this week, ending days of speculation about the royal wedding.
"Sadly, my father will not be attending our wedding. I have always cared for my father and hope he can be given the space he needs to focus on his health." Meghan Markle said in a statement released by Kensington Palace.
Thomas Markle, who is 73, told TMZ that he underwent heart surgery on Wednesday after a serious heart attack earlier this month, making it impossible for him to attend the wedding. Meghan's mother, Doria Ragland, is now the likely candidate to walk her down the aisle.
"I would like to thank everyone who has offered generous messages of support. Please know how much Harry and I look forward to sharing our special day with you on Saturday," Meghan said in Thursday's statement.
The news comes after days of speculation about Thomas, who tried to improve his public image by staging photos with the help of paparazzi. He told TMZ earlier this week that he decided not attend the wedding as a result of the scandal, but he changed his mind before he was readmitted to a hospital.
The wedding is set to take place in St. George's Chapel at Windsor Castle on Saturday.
Prince Harry, who is 33, is currently sixth in the line of succession to the thrones of 16 independent countries, including the United Kingdom, Canada, and Australia. He follows his father Prince Charles, his brother Prince William, and his brother's children, Prince George, Princess Charlotte and Prince Louis.
Meghan, who is 36 and was previously married to Trevor Engelson, is well-known for her role as Rachel Zane on the legal drama series "Suits." Meghan's relationship to Prince Harry was first confirmed in November 2016, when Kensington Palace said they were a "few months" into their relationship.