North Korea begins dismantlement of nuclear test site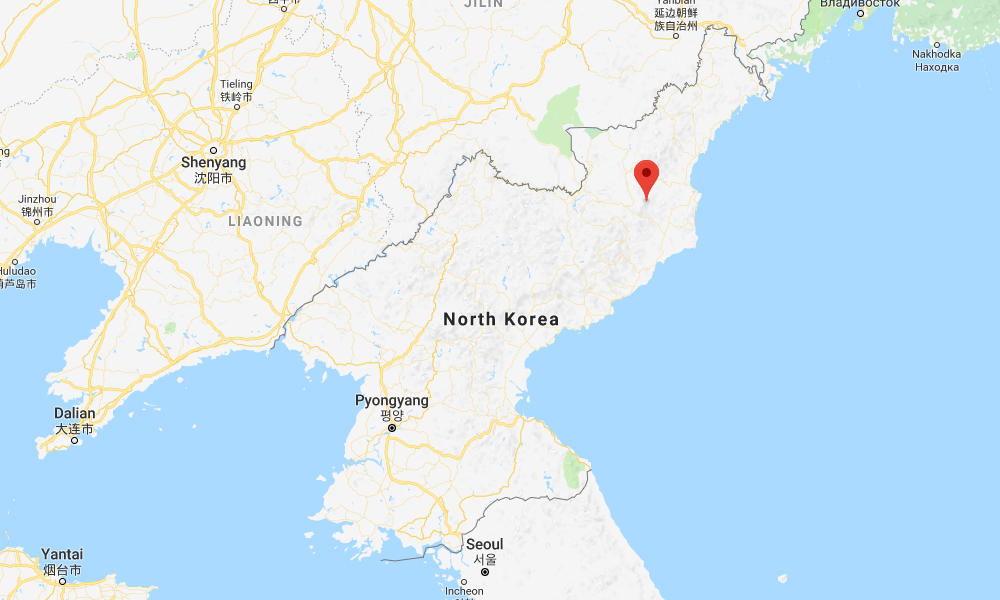 A number of buildings have been demolished at North Korea's nuclear test site, according to satellite photos made public on Monday, providing proof for the first time that work is underway to dismantle the site.
Satellite images which were taken on May 7 show that several key operational support buildings have been razed, according to the North Korea monitoring project 38 North. Some of the rails for mining cars have also been removed.
The bigger buildings at the site, including those at the Command Center and the Main Administrative Support Area, were still intact on May 7. Moreover, none of the tunnel entrances appear to have been permanently closed, according to 38 North.
North Korea announced last week that it will dismantle the site between May 23 and May 25, when the government plans to collapse all of the tunnels, block its entrances, and remove all of the site's facilities, research buildings and security posts.
The images released on Monday support North Korea's claim that it is working to dismantle the Punggye-ri nuclear test site, where all of the country's nuclear tests have taken place. The sixth and most recent test took place in September 2017.
A campaign of diplomacy has allowed tensions to ease on the Korean Peninsula, but they were high throughout much of 2017, fueled by North Korea's missile tests and its advancing nuclear weapons program, as well as U.S. military exercises and Trump's threatening statements.
North Korean leader Kim Jong Un and South Korean President Moon Jae-in held a historic summit in April, at which the North and South vowed to work together to formally end the Korean War. They also stated their intention to achieve the denuclearization of the Korean Peninsula.
U.S. President Donald Trump plans to meet North Korean leader Kim Jong Un in Singapore on June 12, hoping to reach a deal in which North Korea agrees to give up its nuclear weapons. It will be the first time that leaders of the United States and North Korea have met in person.
Experts remain skeptical whether North Korea is serious about giving up its nuclear weapons, noting that Kim announced on January 1 that the country has completed its nuclear force, calling it a "powerful deterrence" against threats from the United States.