Putin critic Bill Browder briefly arrested in Madrid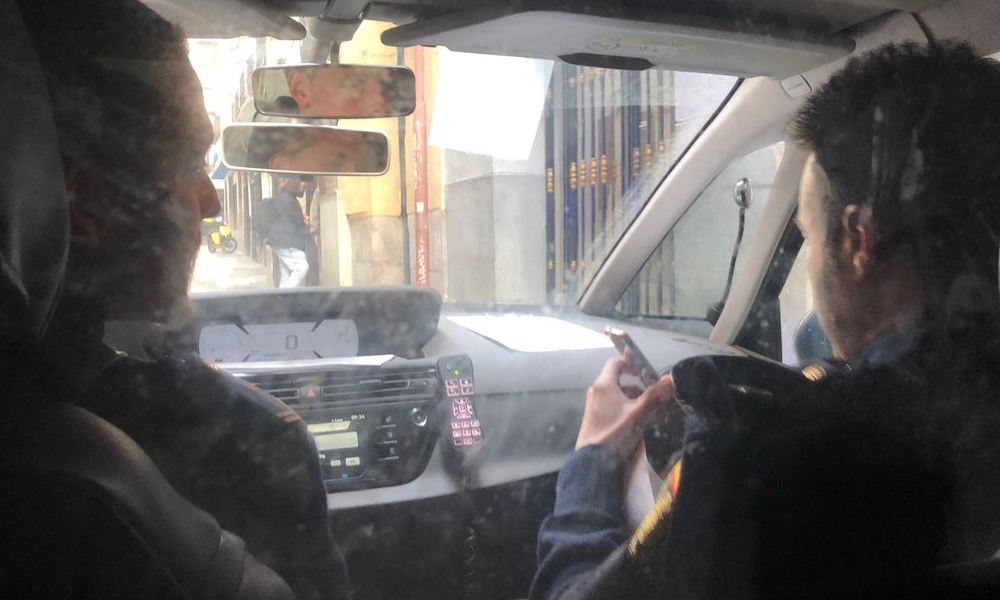 U.S.-born British investor Bill Browder, a prominent critic of Russian President Vladimir Putin who was sentenced in absentia to 9 years in prison, was briefly arrested in Spain on a Russian arrest warrant.
Browder said in a tweet at 9:30 a.m. local time on Wednesday that he had been arrested in Madrid on a Russian arrest warrant through Interpol, the international police agency. He was released about 2 hours later.
"Spanish National Police just released me after Interpol General Secretary in Lyon advised them not to honor the new Russian Interpol Red Notice," Browder said in a tweet. "This is the 6th time that Russia has abused Interpol in my case."
A Russian court sentenced Browder to 9 years in prison in December after he was found guilty in absentia for deliberate bankruptcy and tax evasion. Browder, a British citizen who was born in the U.S., claims the case against him is politically motivated.
Two months prior to his sentencing, Interpol blocked a Russian arrest warrant for Browder, saying it was found to be "non-compliant" after a review by the agency's General Secretariat. It's unclear whether Russia issued a new warrant or whether Spain mistakenly acted on the old one.
Browder is the CEO of Hermitage Capital and is well known for his work with Russian lawyer Sergei Magnitsky, who died in detention in 2009, sparking international outrage over claims that his imprisonment was politically motivated.
Browder has since led an international campaign to impose additional sanctions against Russian officials. He has been widely credited for the creation of the Magnitsky Act in the United States.