Texas Amber Alert: Ashley Fernandez abducted from Laredo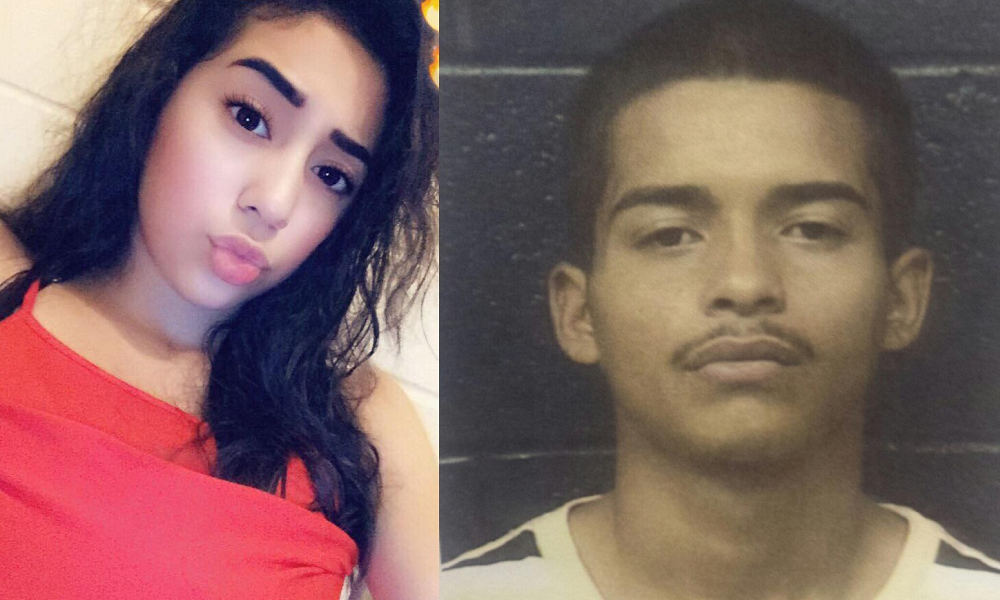 A Texas Amber Alert has been issued for 16-year-old Ashley Fernandez after she was allegedly abducted from Laredo, police say. Anyone with information is urged to call 911 immediately.
— To receive amber alerts and other emergency information, follow ENS Alerts on Twitter. Click here or go to @ENSAlerts.
The incident happened at about 3 p.m. on Friday when officers were called to the 3200 block of Springfield Avenue, where Ashley's family reported that she had been forcefully abducted.
Ashley is believed to have been kidnapped by Arturo Medrano Limas, her 19-year-old boyfriend. Ashley is said to be 4 months pregnant and Limas is believed to have called her all day, after which he demanded she come outside.
Investigators say that Ashley met with Limas outside her house, after which a struggle ensued during which Limas forced the girl into his car. Her family tried to stop Limas but failed.
The Webb County Attorney's Office has issued an arrest warrant for kidnapping for Limas. He is believed to have taken Ashley in a gray 2005 Ford Focus with Texas plates 38L0034.
"Law enforcement officials believe this child to be in grave or immediate danger," the amber alert said.
Anyone who sees either Ashley, Limas, or the suspect vehicle is urged to call 911 immediately, or call the Laredo Police Department at 956-795-2800 if you have any other information that could help investigators.