YouTube user 'Arab Andy' arrested in bomb hoax at University of Washington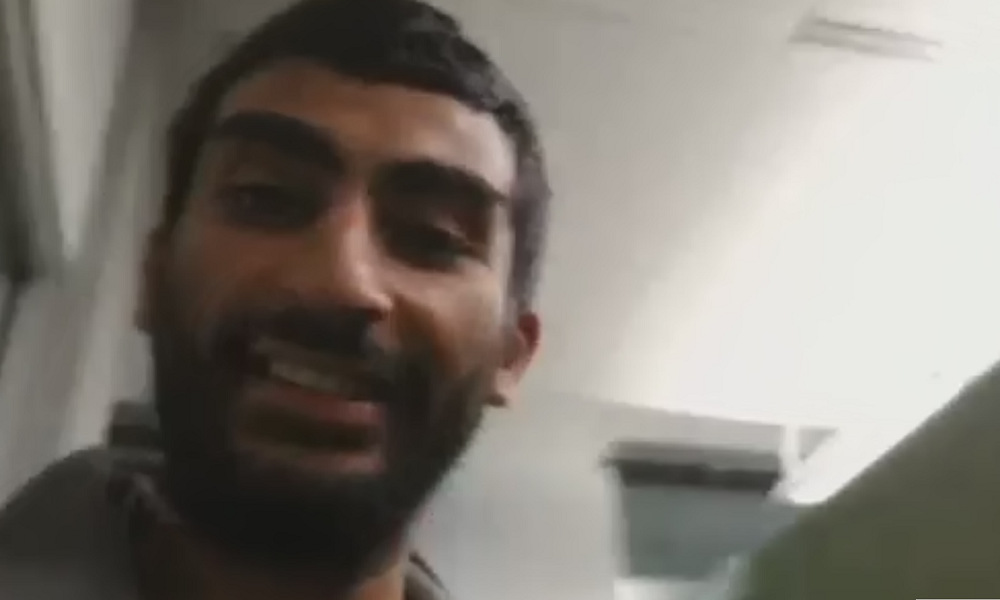 A YouTube user known as "Arab Andy" has been arrested after causing a bomb scare at the University of Washington in Seattle, sending students running for their lives.
The incident happened at about 5:30 p.m. PT on Thursday when the man walked into a room at the university. Moments later, an audio recording was activated, claiming that a bomb was about to explode.
The man, who also uses the name "ISIS Poseidon," accepts payments to play recordings in public and was streaming live on YouTube at the time of the incident. A recording shows students running away in fear.
"C4 has been successfully activated. Bomb detonation countdown successfully started," the recording said, which was followed by beeping sounds as students began to flee. It happened after a $4.20 donation.
The man laughed and watched as students fled, according to the recording, which then shows him leaving the scene. As a result, police officers and other emergency services rushed to the university.
A police officer spotted the man outside a restaurant near the university and took him into custody at gunpoint, the video shows. There was no immediate word on the type of charges, if any, he could face.