4 children found dead after Florida hostage situation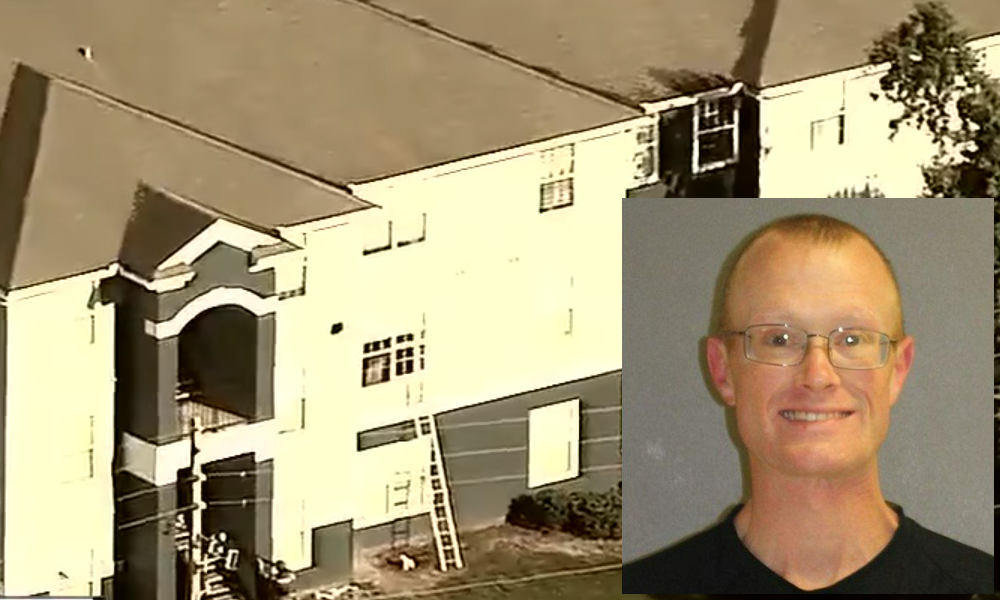 Four children were found dead after a hostage situation that lasted nearly 24 hours at an apartment complex in Florida, officials said on early Tuesday. The suspect, who earlier shot a police officer, killed himself.
The incident began at 11:45 p.m. ET on Sunday when police were called to a domestic dispute at the Westbrook Apartments in Orlando. Officers arriving at the scene found a woman who told them that her boyfriend, 35-year-old Gary Lindsey Jr., had assaulted her.
"The officers went to locate the subject and at some point there was an exchange of gunfire [during which] one officer was shot," Orlando Police Chief John Mina told reporters. Lindsey then barricaded himself inside an apartment, with 4 children as hostages.
Lindsey spoke with police negotiators during the ordeal, but the conversations were made difficult because he was using a wifi phone, and contact was lost at 9 p.m. When officers tried to introduce one of their own phones, they noticed that one of the children was "obviously deceased," Mina said.
A SWAT team proceeded to enter the apartment in an attempt to rescue the rest of the children, but all four were found dead from apparent gunshot wounds, Mina said, who described it as a "tragic and sad ending." Lindsey was found dead inside a closet with a self-inflicted gunshot wound.
The injured police officer, who was identified as Kevin Valencia, remained in a critical condition on Monday night. Mina said the officer suffered a "very serious and significant injury," but added that he is expected to survive.