Celebrity chef Anthony Bourdain dead at 61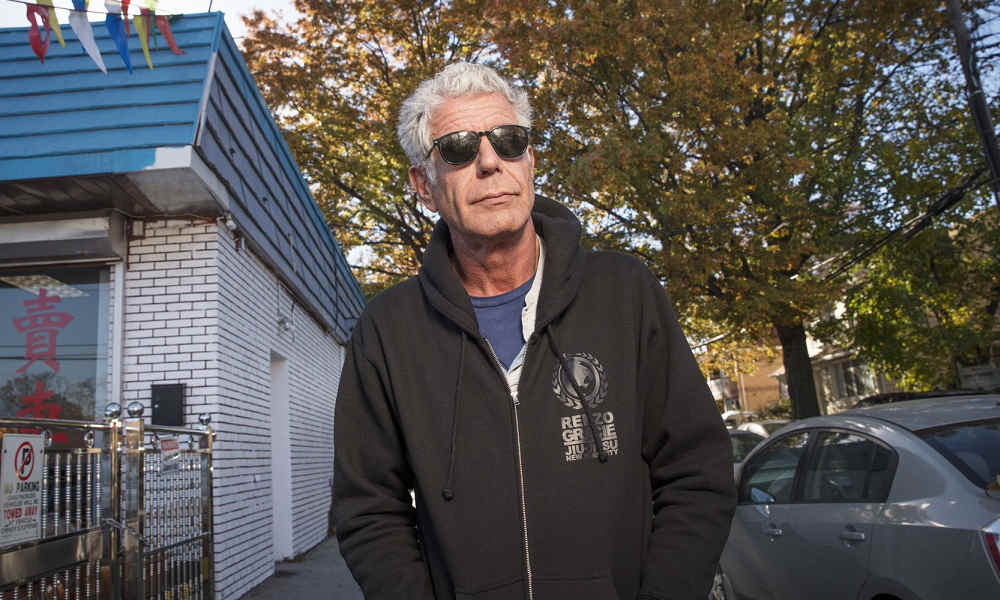 Celebrity chef and TV personality Anthony Bourdain, who wrote a best-selling book and hosted CNN's "Parts Unknown," died in France on Friday in an apparent suicide, officials say. He was 61 years old.
Bourdain was found dead on Friday morning at the Le Chambard hotel in Kaysersberg-Vignoble, a community in northeast France near the border with Germany. His body was found by Éric Ripert, a friend and fellow chef.
"It is with extraordinary sadness we can confirm the death of our friend and colleague, Anthony Bourdain," CNN said in a statement. "Our thoughts and prayers are with his daughter and family at this incredibly difficult time."
Bourdain had traveled to France to work on an upcoming episode of "Parts Unknown," the Emmy-award winning series in which he travels across the world to explore culture and cuisine. He had hosted the show since 2013.
"His love of great adventure, new friends, fine food and drink and the remarkable stories of the world made him a unique storyteller," CNN said in its statement. "His talents never ceased to amaze us and we will miss him very much."
Bourdain first became known in 2000, when he released the book "Kitchen Confidential: Adventures in the Culinary Underbelly." The book, which became a bestseller, detailed his career and life. It also discussed sex, drugs, and bad behavior, which earned him a reputation as a "culinary bad boy."
But in recent years, Bourdain began to reject the label. "Once you're a father, it's kind of ridiculous. Call me what you like but I know who I am at the end of the day. I am putting on Barbie shoes," he told CTV in an interview in 2010.
If you or someone you know needs help, call the U.S. Suicide Prevention Lifeline at 800-273-8255, a free and 24/7 service that can provide suicidal persons or those around them with support, information and local resources. If you're in the United Kingdom, call the Samaritans at 116123.