Charles Krauthammer, columnist and political commentator, dead at 68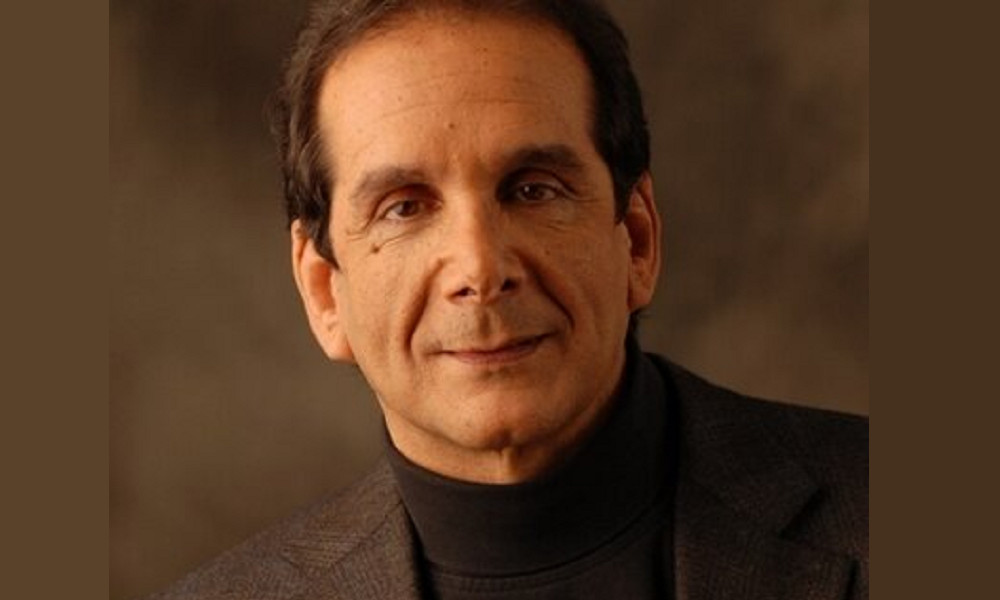 Columnist Charles Krauthammer, who became one of the best-known conservative commentators in the United States, died on Thursday after a lengthy battle with cancer. He was 68 years old.
It comes just weeks after the Pulitzer Prize-winning author revealed in a letter that he underwent surgery in August 2017 to remove a cancerous tumor in his abdomen. The operation appeared to be a success, even though it caused secondary complications.
"However, recent tests have revealed that the cancer has returned," he said. "There was no sign of it as recently as a month ago, which means it is aggressive and spreading rapidly. My doctors tell me their best estimate is that I have only a few weeks left to live. This is the final verdict. My fight is over."
It was confirmed on Thursday evening that Krauthammer had died at the age of 68.
Krauthammer won the Pulitzer Prize for commentary in 1987 for his columns in the Washington Post. Along with his appearances on Fox News, he became one of the best-known political commentators in the United States.
"Sad, sad news. We have lost one of the brightest stars in our intellectual constellation," former White House Press Secretary Ari Fleischer said. "He was a great thinker and a kind man. May his memory be a blessing."
Meghan McCain, the daughter of U.S. Senator John McCain, said: "Gutted by this news. The greatest political commentator of my generation – a true conservative icon. I will miss him and his commentary terribly. Sending the entire Krauthammer family my strength and prayers."