Death toll from eruption at Guatemala's Fuego volcano rises to 99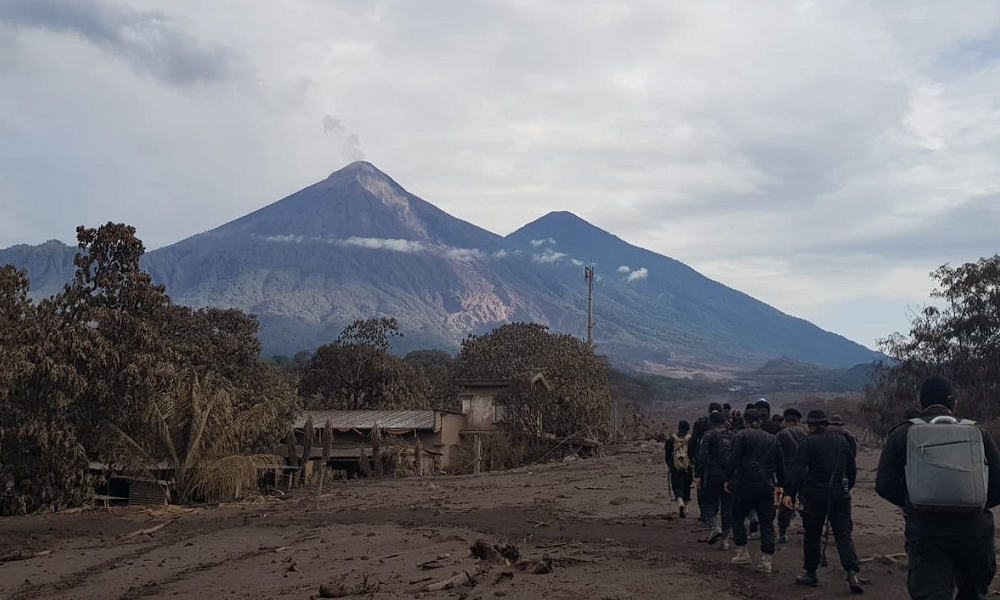 The death toll from Sunday's explosive eruption at the Fuego volcano in Guatemala has risen to 99 as rescue workers continue to search the area, officials said on Wednesday. More than 100 others remain missing.
The National Institute for Forensic Sciences (INACIF) said in a statement that 24 bodies were recovered on Wednesday, raising the death toll to 99. It said 28 bodies have been identified so far, including those of 4 children.
The death toll is expected to rise as more than 120 people remain unaccounted-for.
Sunday's eruption at Volcán de Fuego, which is Spanish for Volcano of Fire, is Guatemala's worst volcano disaster in decades. Hundreds of people were killed in 1929 when a lava dome partially collapsed at the Santa María volcano.