Dutch Queen Maxima's sister dies in apparent suicide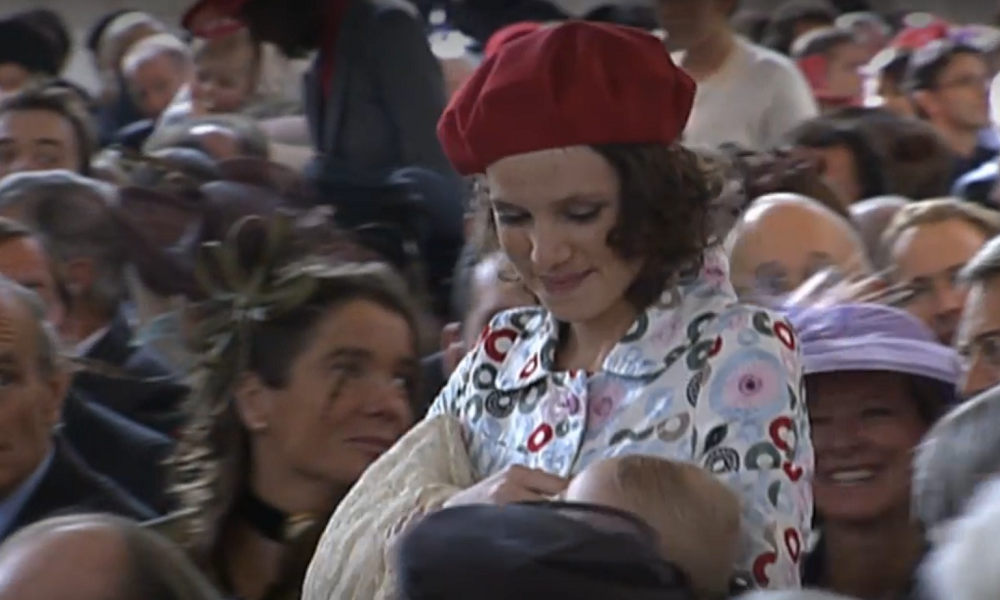 Inés Zorreguieta, the youngest sister of Dutch Queen Maxima, has been found dead at her home in Argentina in an apparent suicide, the Dutch government said on Thursday. She was 33 years old.
The body of Zorreguieta was found on Wednesday evening at her apartment in Buenos Aires. A spokesman for the Netherlands Government Information Service told Dutch media that Zorreguieta was believed to have died in a suicide.
Other details about her death were not immediately available, but Zorreguieta had reportedly suffered from eating disorders and depression. Inés and Maxima's father, Jorge Zorreguieta, passed away in August 2017 after years of ill health.
As a result of Inés Zorreguieta's sudden death, Queen Maxima has canceled her upcoming events. The government said state visits to Latvia, Estonia, and Lithuania will go ahead as scheduled, but King Willem-Alexander will not be joined by Maxima.
If you or someone you know needs help, call the U.S. Suicide Prevention Lifeline at 800-273-8255, a free and 24/7 service that can provide suicidal persons or those around them with support, information and local resources. If you're in the United Kingdom, call the Samaritans at 116123.