Fashion designer Kate Spade dead at 55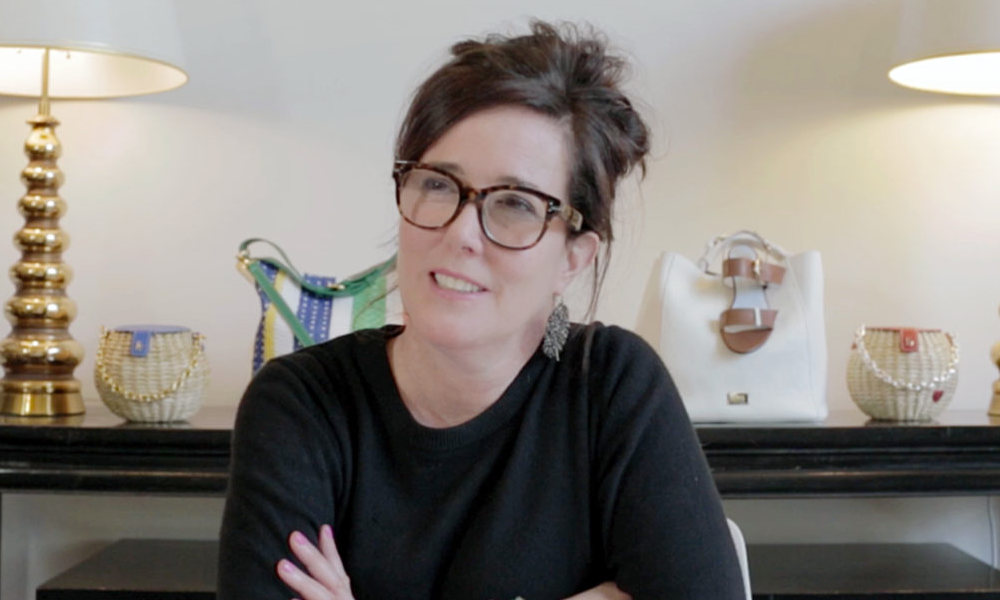 Kate Spade, who created a popular line of handbags and co-founded the fashion design house that still bears her name, has been found dead at her apartment in New York City. She was 55 years old.
Spade was pronounced dead after she was found unconscious at her apartment on Park Avenue in Manhattan at about 10:20 a.m. ET on Tuesday. A housekeeper discovered her body, according to the New York Police Department.
"It appears, at this point in time, to be a tragic case of apparent suicide. But it's early in the investigation. There was a suicide note left at the scene," said Dermot Shea, the NYPD's chief of detectives.
Spade worked at the fashion magazine Mademoiselle before she founded Kate Spade New York in 1993, in partnership with her husband Andy. Her stylish handbags quickly became popular and the company's products are now sold at more than 750 locations around the world.
Spade sold her remaining stake in Kate Spade New York in 2006, but the company continues to bear her name. Spade changed her last name to Valentine in 2016 when she launched a new fashion brand called Frances Valentine.
If you or someone you know needs help, call the U.S. Suicide Prevention Lifeline at 800-273-8255, a free and 24/7 service that can provide suicidal persons or those around them with support, information and local resources. If you're in the United Kingdom, call the Samaritans at 116123.