Trump grants clemency to woman serving life for drug offense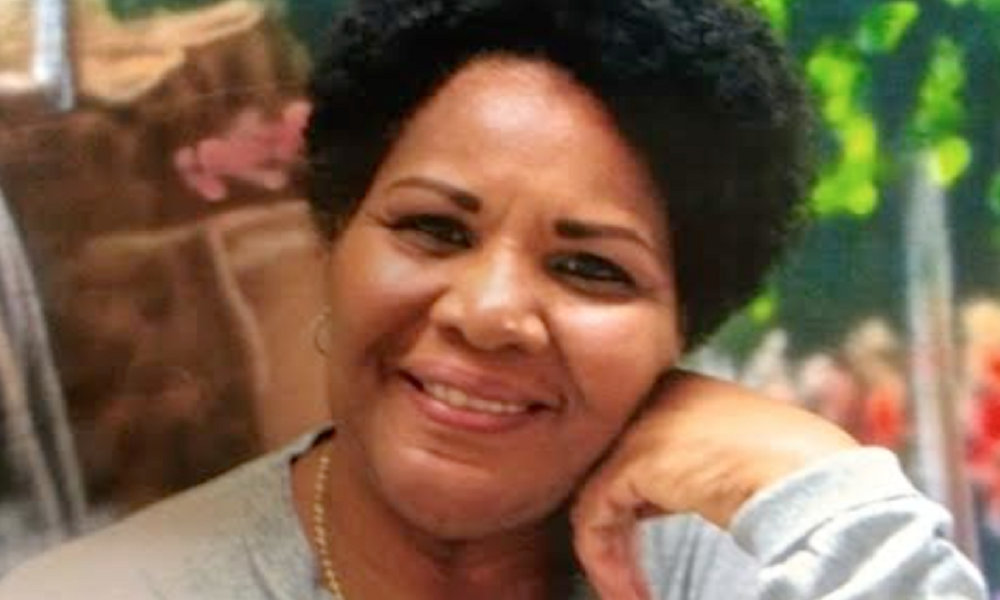 President Donald Trump has granted clemency to Alice Marie Johnson, a Tennessee woman who was sentenced to life in prison for a first-time, nonviolent drug offense, the White House said on Wednesday.
The decision came less than a week after a meeting at the White House between Trump and Kim Kardashian, who had asked the president to issue a presidential pardon. Trump instead signed a commutation, which ensures that Johnson will be released from prison.
"Ms. Johnson has accepted responsibility for her past behavior and has been a model prisoner over the past two decades," the White House said. "While this Administration will always be very tough on crime, it believes that those who have paid their debt to society and worked hard to better themselves while in prison deserve a second chance."
Responding to the news, Kim said in a tweet: "BEST NEWS EVER!!!!" The reality TV star had been in contact with the White House for several months to raise the woman's case, leading to last week's meeting with President Trump.
"Her commutation is inspirational and gives hope to so many others who are also deserving of a second chance," Kim Kardashian said. "I hope to continue this important work by working together with organizations who have been fighting this fight for much longer than I have and deserve the recognition."
Johnson, a 63-year-old great-grandmother who has been in prison in Alabama for nearly 22 years, was convicted in 1996 for conspiracy to possess cocaine, attempted possession of cocaine, and money laundering. She is expected to be released as soon as Trump's commutation has been processed.
In 2016, more than 100,000 people signed a petition calling on then-President Barack Obama to grant clemency in Johnson's case, but the request was ultimately denied. The number of signatures rose to more than 270,000 as Kim Kardashian and others called for the woman to be released.