U.S. government spokesman calls reporter 'a piece of trash'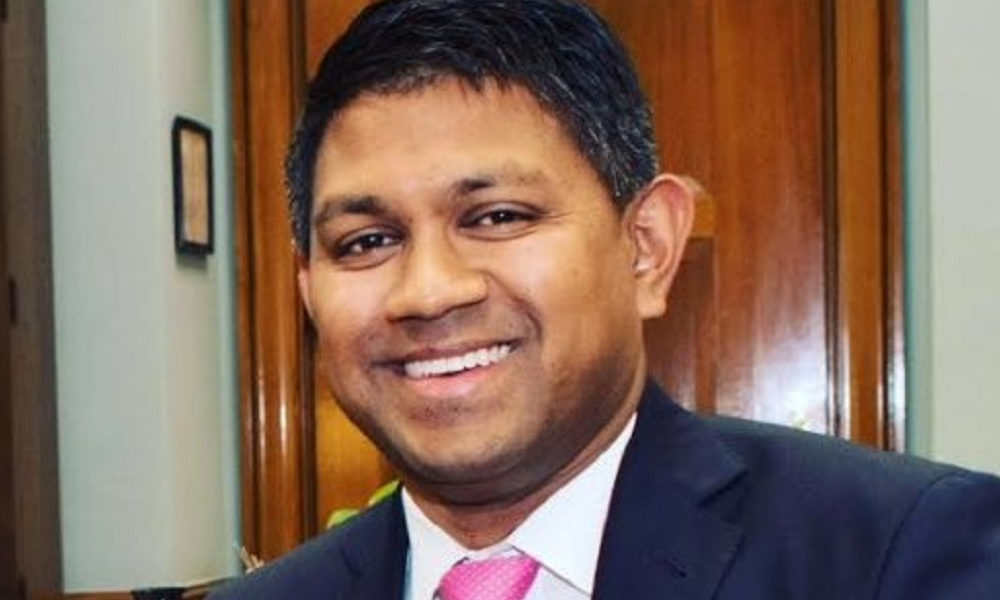 A spokesman for the U.S. Environmental Protection Agency (EPA) was criticized Wednesday after calling a journalist "a piece of trash" as she asked for comment about an aide's resignation.
Elaina Plott, a writer for The Atlantic magazine, said the comment was made on Wednesday when she called EPA spokesman Jahan Wilcox to ask about the resignation of Millan Hupp, a top aide to EPA Administrator Scott Pruitt.
"You have a great day, you're a piece of trash," Wilcox told Plott, according to her report for the magazine. Other details about the call were not immediately known.
The comment from Wilcox was widely criticized by journalists and people on social media. Jeffrey Goldberg, the editor-in chief-of The Atlantic, said: "Always a good day when our reporters get under the skin of classless flacks."
The EPA has a rocky relationship with members of the media.
The Associated Press, CNN, and E&E News were blocked from attending a national summit on harmful water contaminants on May 22. An AP reporter who was denied access asked to speak with a public affairs official, after which security guards grabbed her by the shoulder and forcibly shoved her out of the building.