California Amber Alert: Isabelle Epps abducted from Hayward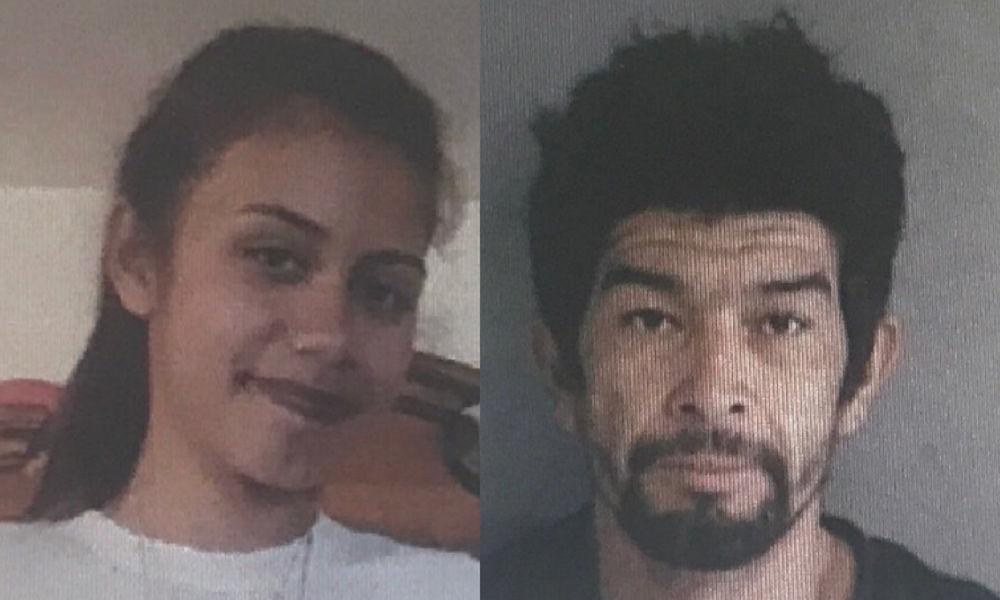 A California Amber Alert has been issued for 16-year-old Isabelle Epps after she was allegedly abducted from Hayward in Alameda County, local officials say. Anyone with information is urged to call 911 immediately.
The incident happened at about 2 p.m. PT on Tuesday when Isabelle was allegedly taken by Antonio Aguilarelizarrag. Details about the circumstances of the abduction were not immediately released.
The suspect is believed to be driving in a black 2005 Honda Ridgeline with a chrome roof rack and California license plate number 7Y51010. A statewide amber alert was issued just before 5 p.m. PT.
Anyone who sees either Isabelle, Aguilarelizarrag, or the suspect vehicle is urged to call 911 immediately, or call the Alameda County Sheriff's Office if you have any other information that could help investigators.
We're working to gather more information.