Elon Musk pledges to 'provide funding' to end Flint water crisis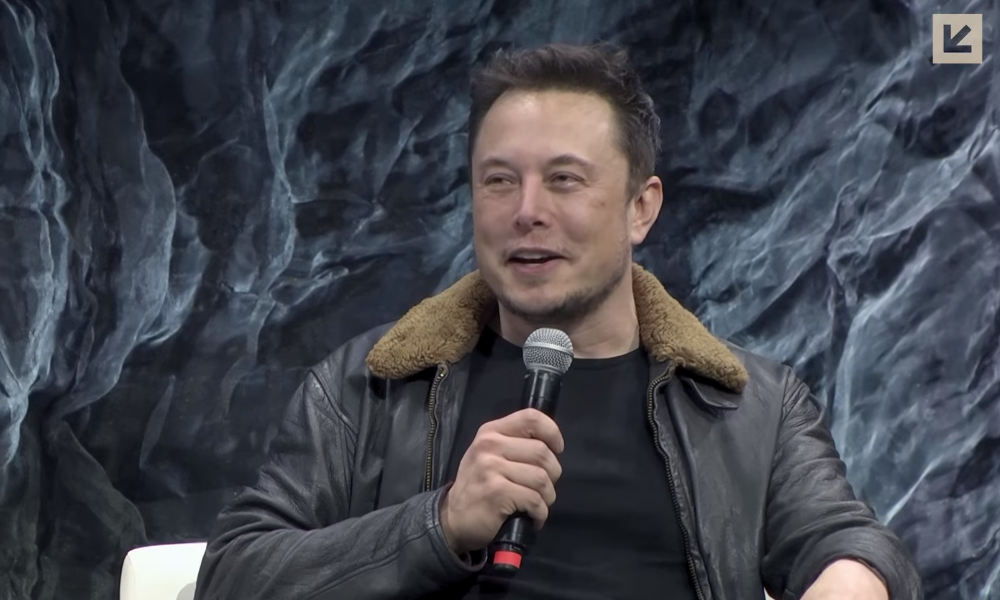 Billionaire Elon Musk, the chief executive and founder of both Tesla and SpaceX, has said on social media that he will 'provide funding' to help end the water contamination crisis in Flint, Michigan.
Musk's tweet followed an appeal from someone on Twitter who wrote: "Hey @elonmusk I heard a bunch of people saying there's NO WAY you could help get clean water to Flint, Michigan. Said you wouldn't be capable idk."
Just minutes later, Musk replied, writing: "Please consider this a commitment that I will fund fixing the water in any house in Flint that has water contamination above FDA levels. No kidding."
Details about Musk's plan were not immediately clear. However, it is the Environmental Protection Agency (EPA), not the Food and Drug Administration (FDA), which sets the levels for water contamination.
According to the EPA, Flint's water system currently meets the regulatory criteria for lead and copper, but residents still have to use water filters or bottled water because lead-tainted pipes have to be replaced. This is expected to take until 2020.
Responding to questions, Musk recognized that the city's water system technically meets EPA levels, but argued that some residents have lost faith in government test results.
"Some houses are still outliers," he said in a tweet. "Will organize a weekend in Flint to add filters to those houses with issues & hopefully fix perception of those that are actually good."
The crisis began in April 2014 after state officials changed Flint's water source from Lake Huron and the Detroit River to the cheaper Flint River. Because of insufficient water treatment, lead leached from the water pipes and exposed tens of thousands of people to lead.
In late April, Flint Mayor Karen Weaver estimated that up to 12,000 homes still have lead and galvanized service lines that need to be replaced. She expressed hope that, at the current rate, the work could be completed before 2020.