Nebraska Amber Alert: Betty Zamora abducted from Sidney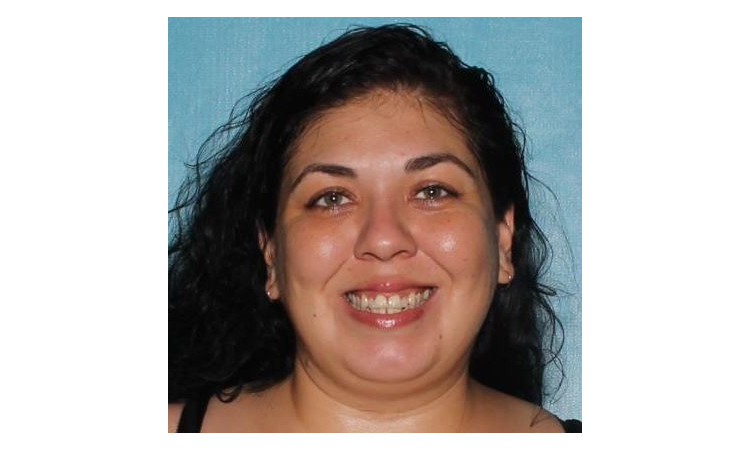 A Nebraska Amber Alert has been issued for 6-week-old Betty Zamora after she was allegedly abducted from Sidney in Cheyenne County, local officials say. Anyone with information is urged to call 911 immediately.
Betty, a Hispanic female, was last seen at the Cheyenne Villa apartments on Ash Street on Monday, according to the State Patrol. Specific details about the circumstances were not immediately known, but Betty is believed to be with a man and a woman.
"The child is believed to be in danger," the amber alert said.
The first suspect has been identified as Maria Campa, a 37-year-old Hispanic female with brown hair and hazel eyes, standing 5 feet 7 inch tall and weighing about 200 pounds. The other suspect is Carlos Zamora, Jr., a 41-year-old Native American male with black hair and brown eyes, standing 5 feet 10 tall and weighing 200 pounds.
Arrest warrants have been issued for Maria Campa and Carlos Zamora for felony custody violations. Zamora also has a history of resisting law enforcement, according to the Nebraska State Patrol. Photos of the suspects have not yet been released.
The suspects are believed to have taken the child in a light-colored medium-sized SUV, possibly a Ford Expedition or Explorer, with unknown license plates. It's also unknown where they may be taking the child.
Anyone who sees Betty, Maria Campa, or Carlos Zamora is urged to call 911 immediately, or call the Sidney Police Department at 308-254 5515 if you have any other information that could help investigators.