Saudi Arabia bans GTA 5 and other games after suicides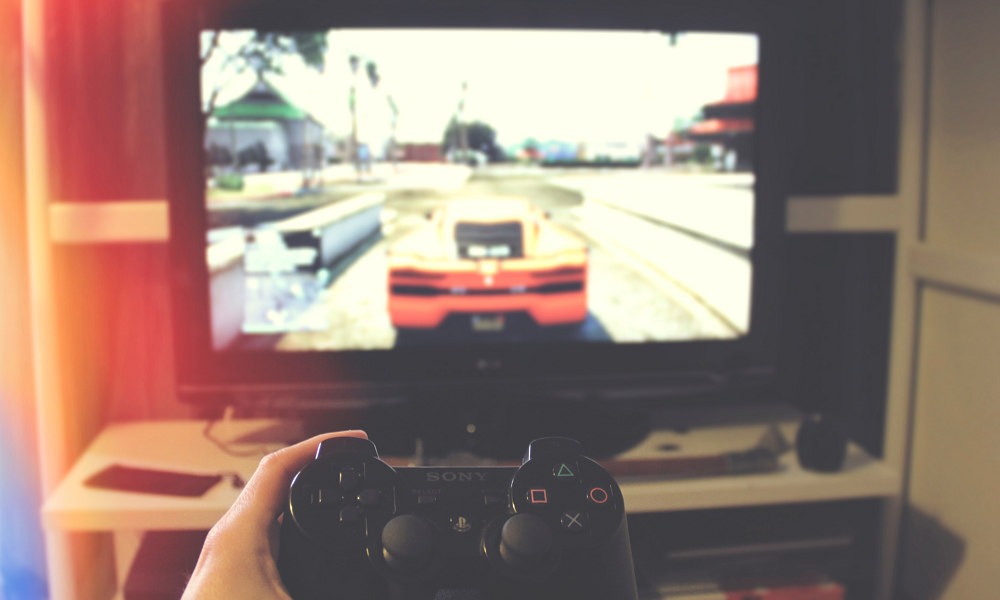 Saudi Arabia has banned dozens of popular video games, including Grand Theft Auto 5, Assassin's Creed II, and The Witcher 3, after two young children were reported to have killed themselves during a "suicide game" called the Blue Whale.
The kingdom's General Commission for Audiovisual Media (GCAM) disclosed on its website on Monday that 47 titles were added to the list of banned games on July 2. It provided no specific details about why the games had been banned.
The move follows the suicides of two young children in Saudi Arabia. Both were said to have been participating in what is known as the "Blue Whale" challenge, during which people are told to go through 50 harmful challenges over a 50-day period, with the final task being their suicide.
A 12-year-old boy killed himself on June 28 while taking part in the Blue Whale, according to Al Arabiya. Just days later, a 13-year-old girl in Medina also committed suicide while taking part in the game. Their deaths sparked calls for authorities to raise awareness about the dangerous phenomenon.
The Blue Whale, which is not an actual game, involves "administrators" who give instructions to players, often through social media. It's unclear how the commission linked the Blue Whale to the video games, but many games allow players to communicate.
The list published on Monday listed dozens of games, including "Grand Theft Auto 5" (GTA 5), "Assassin's Creed II," "The Witcher 3: Wild Hunt," "Agents of Mayhem," "Attack on Titan 2," "Dissidia Final Fantasy NT," "God of War III," "Resident Evil 6," "Dragon's Dogma," and "Wolfenstein II: The New Colossus."
If you or someone you know needs help, call the U.S. Suicide Prevention Lifeline at 800-273-8255, a free and 24/7 service that can provide suicidal persons or those around them with support, information and local resources. If you're in the United Kingdom, call the Samaritans at 116123.