Alaska woman arrested for killing her 2 children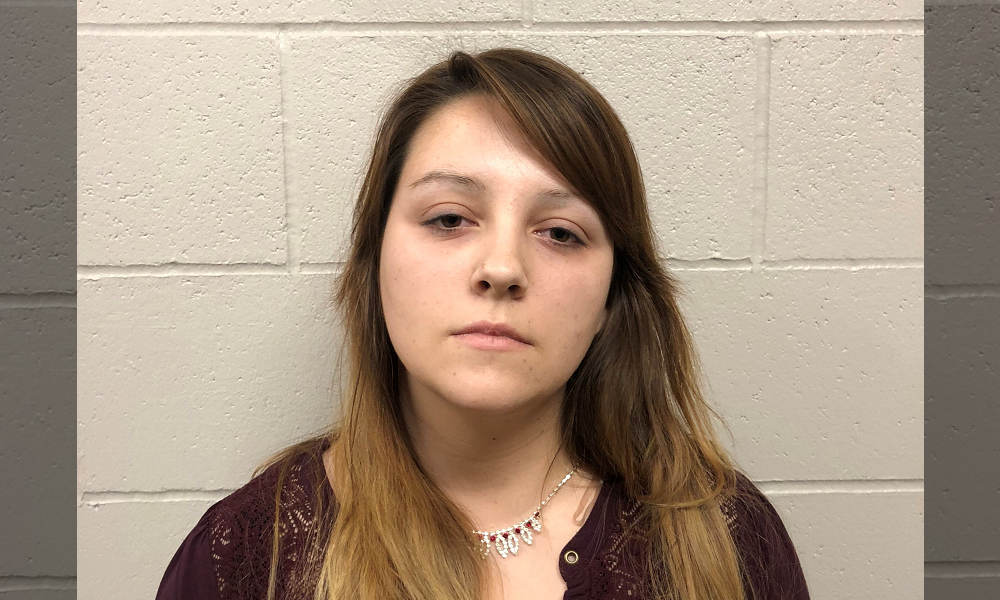 A 23-year-old Alaska woman whose children died just two years apart has been charged with murder after her internet history revealed a series of suspicious searches, police say.
The investigation began in November when Stephany Lafountain, of Fairbanks, called 911 and said her 13-month-old child was not breathing. She also called her husband's family who arrived and began CPR.
The child, who has only been identified as J.L., was airlifted to Providence Medical Center while the father returned from deployment on emergency leave. The child passed away four days later.
Detectives soon became aware that Lafountain, while in a previous relationship, had a 4-month-old child that unexpectedly died in 2015. At the time, the case was closed as there was no suspicion of a crime.
Following the second death, detectives discovered that Lafountain had made a series of suspicious internet searches just an hour before she called 911 and said her child was not breathing.
Those searches included: "Ways to suffocate," best ways to suffocate," "ways to kill human with no proof," "can drowning show in an autopsy report," "16 steps to kill someone and not get caught," "How to: Commit the Perfect Murder," "Drowning and Forensics," and "Suffocating and Smothering."
Additionally, autopsy results and medical records for both children showed that they were entirely healthy, with no genetic abnormalities, no diseases, and no injuries. J.T. died from complications of anoxia (lack of oxygen to the brain) while the other child's cause of death was officially undetermined, but consistent with suffocation.
As a result, Lafountain has been indicted on two counts of 1st Degree Murder and two counts of 2nd Degree Murder. She was arrested on Thursday afternoon and remanded to the Fairbanks Correctional Center.
A motive for the alleged murders was not immediately known. The Fairbanks Police Department said Lafountain, who has family in Oregon, does not have any other children.