California man arrested for threatening to kill Boston Globe journalists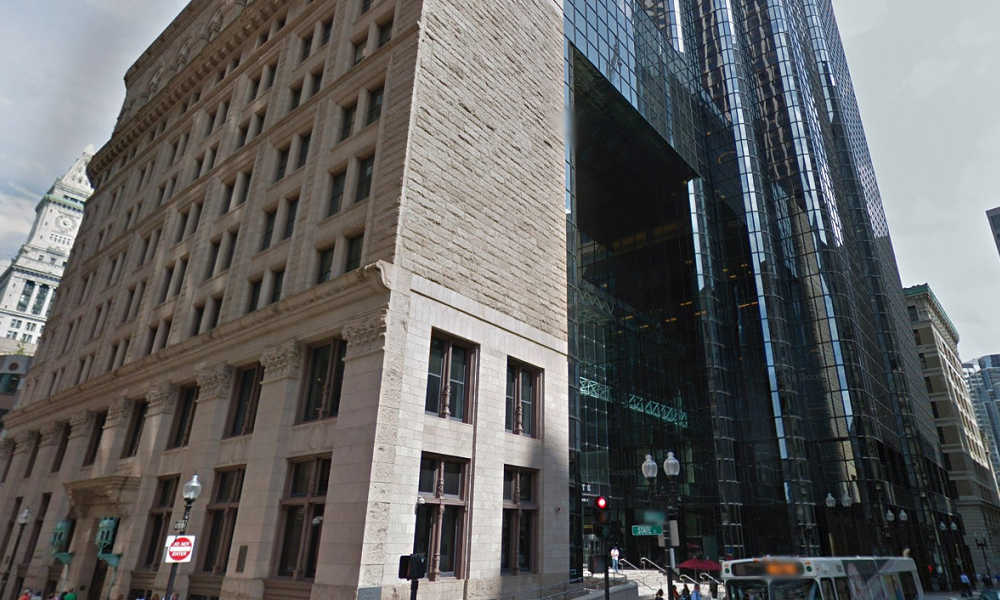 A California man has been arrested for threatening to kill journalists of The Boston Globe, which led a nationwide publication of editorials to denounce President Donald Trump's rhetoric against the press.
Robert Chain, a 68-year-old resident of Los Angeles, was arrested on early Thursday morning and charged with making threatening communications in interstate commerce. He is expected to appear in federal court later on Thursday.
According to court documents, Chain made at least 14 threatening phone calls to The Boston Globe between August 10 and August 22. During this period, he repeatedly threatened to kill journalists, whom he referred to as "the enemy of the people."
Earlier this month, the Globe called on newspapers across the country to publish editorials to denounce Trump's rhetoric against the press, which he frequently calls "the enemy of the people" or "fake news" – often in the wake of negative stories.
More than 350 newspapers participated in the coordinated editorials, which were published on August 16.
On the day the editorials were published, Chain allegedly called the newspaper, saying: "You're the enemy of the people, and we're going to kill every fucking one of you. Hey, why don't you call the F .. why don't you call Mueller, maybe he can help you out buddy."
That same day, Trump criticized The Boston Globe, saying it was "in collusion" with other newspapers. "THE FAKE NEWS MEDIA IS THE OPPOSITION PARTY. It is very bad for our Great Country," he said on Twitter, claiming that the media is "pushing a political agenda."
Chain, if convicted, faces a maximum sentence of up to 5 years in prison and a fine of up to $250,000.
"Today's arrest of Robert Chain should serve a warning to others, that making threats is not a prank, it's a federal crime," said Harold Shaw, the Special Agent in Charge of the FBI's Boston Division. "All threats are taken seriously, as we never know if the subject behind the threat intends to follow through with their actions."