French actor Gérard Depardieu accused of rape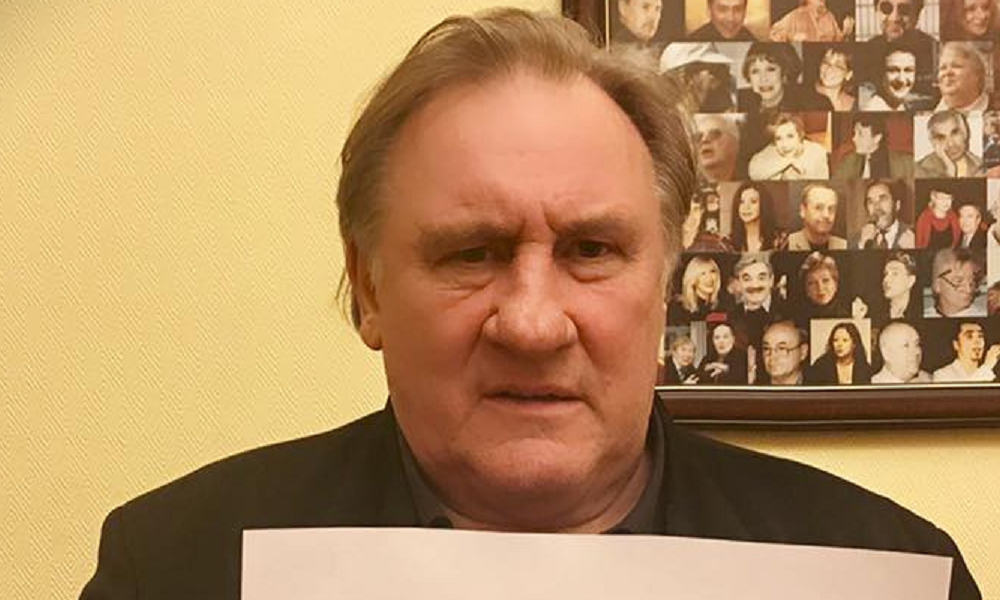 An investigation has been launched after a woman told police that she was raped by actor Gérard Depardieu on two separate occasions, officials say. Depardieu has denied the allegations.
Sources told the Le Parisien newspaper on Thursday that a woman went to police on Monday and filed a criminal complaint against Depardieu. She claims that she was sexually assaulted at the actor's home in Paris on August 7 and August 13.
As a result, the Paris prosecutor's office has opened a preliminary investigation for rape and sexual assault. It's unknown whether Depardieu, who is 69, has been questioned by police over the allegations.
The two are known to each other and Depardieu was giving professional advice to the woman, who is described as an actress and dancer in her 20s. Depardieu has denied the allegations through his lawyer.
Depardieu is one of the most prolific actors in film history, appearing in more than 170 movies since 1967. Some of his best-known work includes "The Last Metro" (1980), "Jean de Florette" (1986), "Cyrano de Bergerac" (1990), "Green Card" (1990), "Hamlet" (1996), and "Life of Pi" (2012).