Michigan Amber Alert: Boy abducted by babysitter in Grand Rapids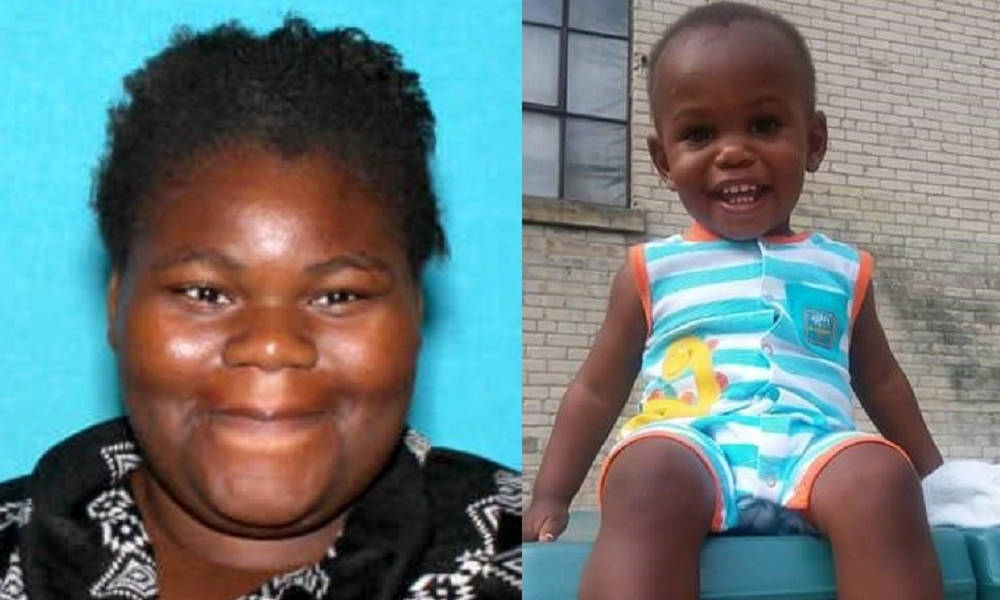 A Michigan Amber Alert has been issued for 1-year-old Miquis Lamont Jenkins from Grand Rapids after he was allegedly abducted by his babysitter. Anyone with information is urged to call 911 immediately.
The incident happened at about 1 p.m. on Wednesday when Miquis was allegedly taken by Iyesha Gibbs, his 19-year-old babysitter. Details about the circumstances were not immediately released.
Gibbs is believed to have taken the child in a silver SUV which has a broken passenger window that is covered with plastic. They may be in the area of Grand Rapids or Benton Harbor, according to the amber alert.
The suspect is described as a 19-year-old black female with short black hair, standing 5 feet 4 inches tall and weighing about 250 pounds.
Anyone who sees Miquis, Gibbs, or the suspect vehicle is urged to call 911 immediately, or call detectives at (616) 456-3338 or (616) 456-3422 if you have any other information that could help investigators.