Actor Burt Reynolds, of 'Smokey and the Bandit,' dead at 82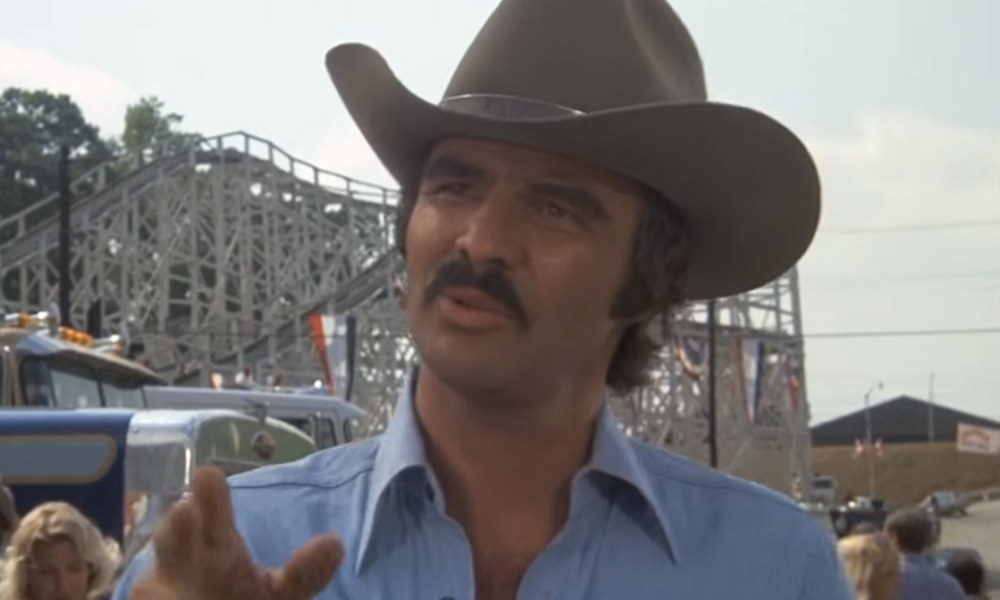 Legendary actor Burt Reynolds, who starred in "Smokey and the Bandit" and "Deliverance" and who was nominated for an Oscar for his performance in "Boogie Nights," has died in Florida. He was 82 years old.
Reynolds had suffered cardiac arrest and was surrounded by his family at a hospital in Florida when he passed away on Thursday morning. Other details about the cause of his death were not immediately released.
Reynolds appeared in more than 180 movies and TV series during a career that spanned 60 years. He reached his peak in the late 70s and the early 80s, when he was one of Hollywood's most popular actors.
He launched his career with roles in the 60s TV series "Gunsmoke" and the 70s TV series "Dan August," but he rose to fame with his role as Lewis Medlock in the 1972 thriller "Deliverance."
He later appeared as Paul Crewe in the 1974 sports comedy "The Longest Yard," as the Bandit in the 1977 action comedy "Smokey and the Bandit," and as J. J. McClure in the 1981 comedy "The Cannonball Run."