U.S. Senate committee to vote on Brett Kavanaugh on Friday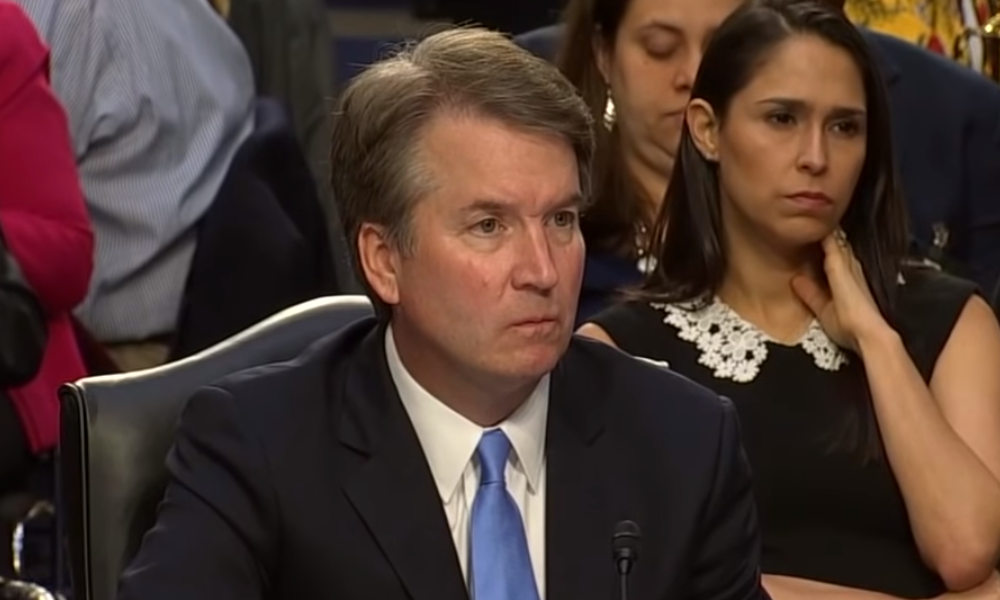 The U.S. Senate Judiciary Committee will vote on Supreme Court nominee Brett Kavanaugh on Friday morning, less than a day after it plans to hear testimony from a woman who accuses him of sexual assault.
The committee said in a notice on Tuesday night that Kavanaugh's vote has been rescheduled for 9:30 a.m. ET on Friday. If approved, the full Senate would vote on his nomination at a later date.
Friday's vote will come less than a day after the committee is scheduled to hear from Christine Blasey Ford, who accuses Kavanaugh of trying to rape her at a house party in Maryland in the early 1980s, a claim the judge has strongly denied.
"Rules normally require 3 days' notice, so a meeting is being noticed tonight in case a majority of the members are prepared to hold one on Friday," the committee said in a statement. "It can be delayed, if necessary, by the chairman."
Also on Tuesday, Chairman Chuck Grassley denied a request from U.S. Senator Dianne Feinstein to postpone Thursday's hearing in light of a second allegation. The second woman, Deborah Ramirez, claims Kavanaugh exposed himself to her at a college party in 1983.
"I am not going to silence Dr. Ford after I promised and assured her that I would provide her a safe, comfortable, and dignified opportunity to testify," Grassley said in a letter to Feinstein, adding that he sees no reason why Ramirez's allegation should delay Ford's testimony.
"If Ms. Ramirez submits testimony and evidence to the Senate Judiciary Committee, which Committee investigators have requested, we can decide how to proceed," Grassley said. "But, at this time, Democratic staff has not shared any such evidence it has with Republican staff."
Democrats immediately condemned the announcement of a vote. "For Republicans to schedule a Friday vote on Kavanaugh today, 2 days before Dr. Blasey Ford has had a chance to tell her story, is outrageous," Feinstein said in a tweet.
The committee's vote has been delayed twice before as a result of Ford's allegation, but U.S. Senate Majority Leader Mitch McConnell said earlier on Tuesday that he believes Republicans have the votes needed to confirm Kavanaugh.
Kavanaugh was nominated by President Donald Trump on July 9 to replace Anthony Kennedy, who retired on July 31 after serving on the nation's highest court for more than 30 years. Republicans are eager to confirm a replacement as it would tilt the court's balance to the right.