Jackson Cosko: Democratic staffer arrested for doxxing Republican senators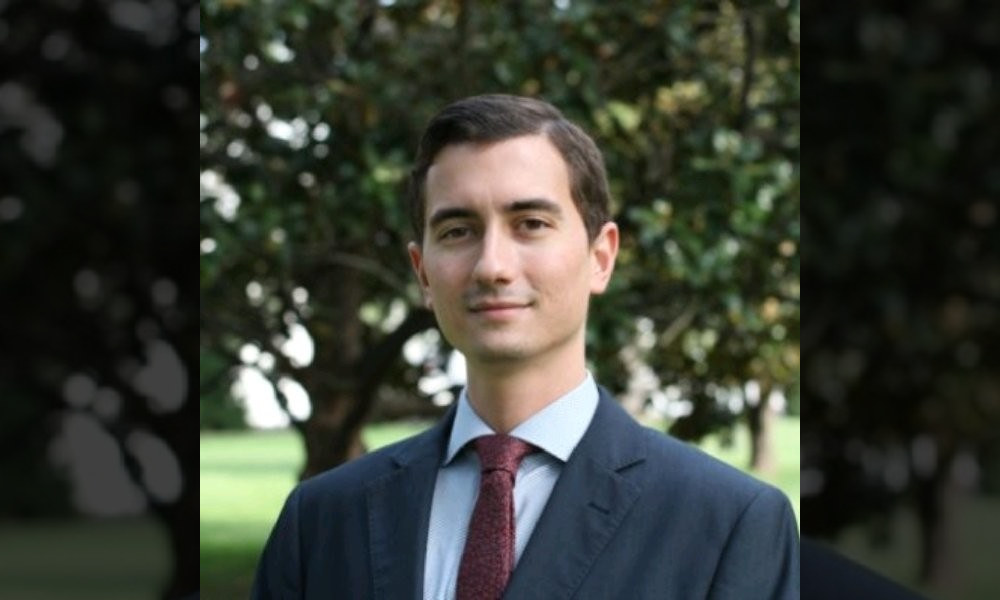 An intern for Democratic U.S. Congresswoman Sheila Jackson Lee has been arrested after the home addresses of Republican senators were posted online during the Kavanaugh hearing, officials said on Wednesday.
Jackson Cosko, 27, was charged with Making Public Restricted Personal Information, Witness Tampering, Threats in Interstate Communications, Unauthorized Access of a Government Computer, Identity Theft, and 2nd Degree Burglary.
"The investigation will continue and additional charges may be forthcoming," U.S. Capitol Police said in a brief statement.
Cosko, who lives in Washington, D.C., had recently been hired as an unpaid intern for Congresswoman Lee from Texas. He previously worked for Senators Maggie Hassan (D-NH) and Barbara Boxer (D-CA).
Cosko was fired after Wednesday's news.
The incident happened last Thursday when someone edited Wikipedia pages to reveal the home addresses, phone numbers, and email addresses of Republican U.S. Senators Mike Lee, Orrin Hatch, and Lindsey Graham.
It happened during the hearings of Supreme Court nominee Brett Kavanaugh and Christine Blasey Ford, who accuses him of attempted rape. The changes were made from a computer at the U.S. Capitol.