China's top representative to Macau dies in apparent suicide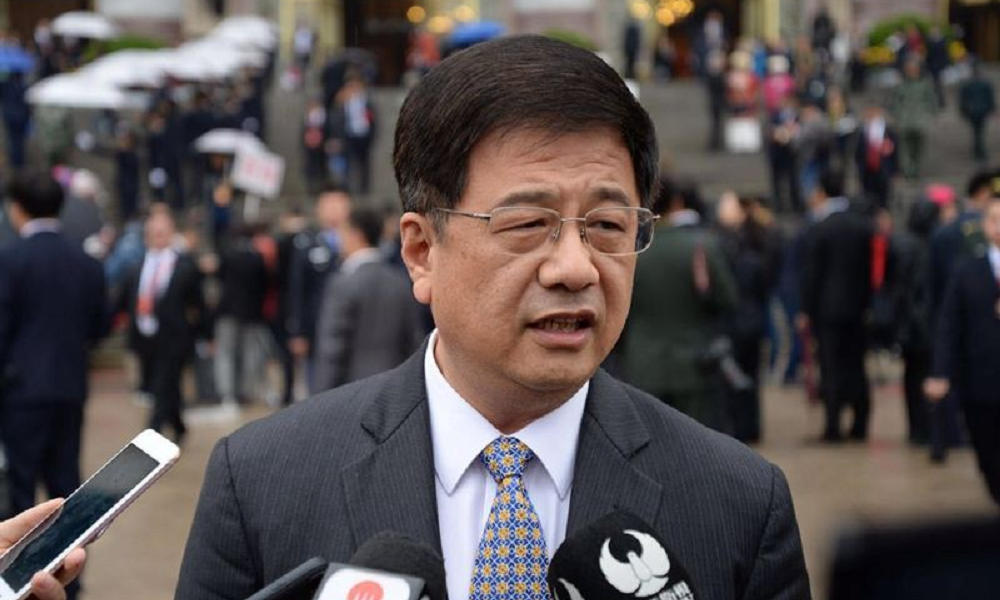 China's top representative to Macau and a member of one of the country's highest bodies has died in an apparent suicide, officials said on Sunday. Only few details were released.
Zheng Xiaosong, 59, died on Saturday night when he fell from his residence in Macao, according to a statement from the Hong Kong and Macau Affairs Office. It attributed his death to depression.
Zheng was appointed as the central government's top representative to Macau in September 2017. He was also a member of the Communist Party's Central Committee, which is one of the country's highest organs.
Other details about Zheng's sudden death have not been released.
Macau and Hong Kong are parts of China but enjoy a high degree of autonomy with their own political and economic systems. Macau is well-known for gambling and its economy is heavily dependent on tourism.
If you or someone you know needs help, call the U.S. Suicide Prevention Lifeline at 800-273-8255, a free and 24/7 service that can provide suicidal persons or those around them with support, information and local resources. If you're in the United Kingdom, call the Samaritans at 116123.