Bombs found in mail sent to Obama, Clinton, and other Democrats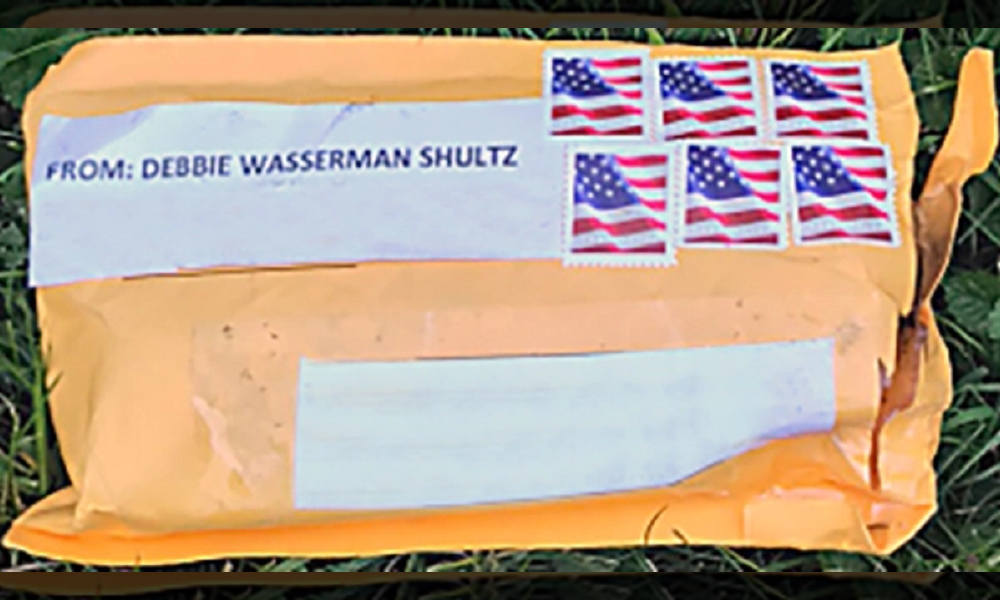 Suspected bombs have been found in 5 packages that were addressed to high-profile Democrats in the United States, including former President Barack Obama and former Secretary of State Hillary Clinton.
The first package was discovered on late Tuesday night when someone was screening mail for the Clintons at a facility near the family's home in Chappaqua, New York. The package was addressed to Hillary Clinton.
A second package was intercepted by Secret Service personnel in Washington, D.C. on early Wednesday morning, according to the agency. It was addressed to the home of former President Barack Obama.
"The packages were immediately identified during routine mail screening procedures as potential explosive devices and were appropriately handled as such," the Secret Service said in a statement. "The protectees did not receive the packages nor were they at risk of receiving them."
A suspicious package was also found at a Congressional mail sorting facility in Maryland, according to a spokesperson for U.S. Capitol Police. The package, which was addressed to U.S. Congresswoman Maxine Waters, was removed by the bomb squad.
A short time later, just before 10 a.m. ET, a suspicious package was received at the CNN bureau at Time Warner Center in New York City. Alarms could be heard live on air as the building was evacuated, which forced the channel to switch to its studio in Washington, D.C.
Police confirmed that the package, which was addressed to former CIA Director John Brennan, contained what appeared to be a "live explosive device." It was accompanied by an envelope with white powder, which is still being investigated.
A fifth package was addressed to former U.S. Attorney General Eric Holder, but it was not delivered to him because it had the wrong address. It was instead sent to U.S. Congresswoman Debbie Wasserman Schultz, whose address was printed on the return label.
It was not immediately known who was responsible for the letter bombs, but all of them targeted high-profile Democrats. It comes just days after a bomb was sent to the home of George Soros, who is one of the world's biggest donors to liberal groups and causes.
U.S. President Donald Trump and members of his administration condemned the letter bombs. Bill de Blasio, the mayor of New York City, described them as an "act of terror."
"The Secret Service has initiated a full scope criminal investigation that will leverage all available federal, state, and local resources to determine the source of the packages and identify those responsible," the agency said.
The FBI has advised the public to remain vigilant and to not touch, move or handle any suspicious or unknown packages. "It is possible that additional packages were mailed to other locations," the FBI said in a statement.