'Active shooter' scare at Bakersfield Memorial Hospital in California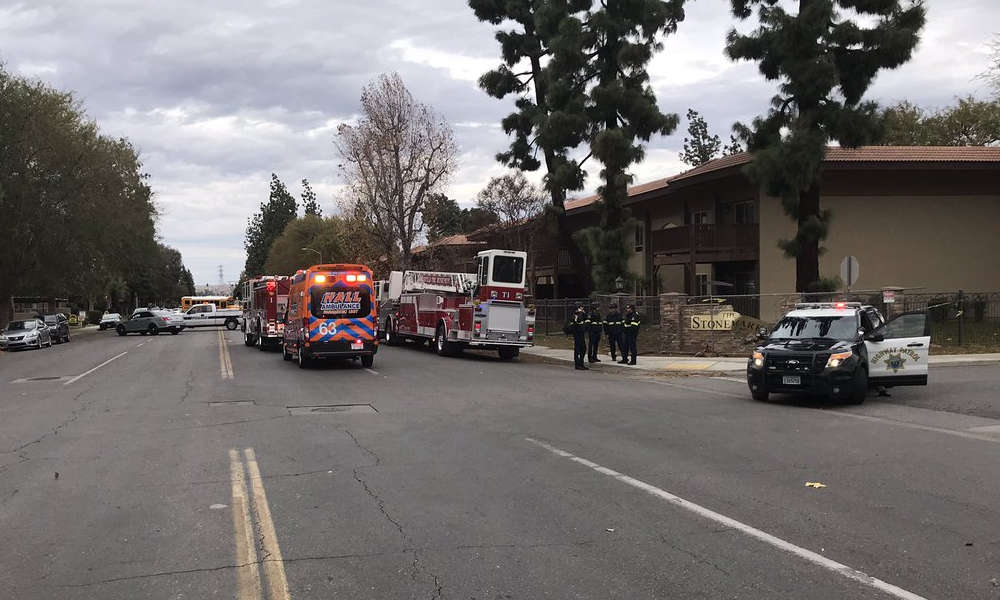 Police and other emergency services in California were called to reports of an active shooter at Bakersfield Memorial Hospital in Bakersfield, but there's no evidence of a shooting, officials say.
The incident began just before 2 p.m. PT on Tuesday when the hospital issued a Code Black, which means there may be an active shooter in the area. A large number of emergency services responded to the scene.
"Reported potential active shooter. No reports of shots fired," a spokesperson for Kern County Fire said in a brief update. "Emergency responders working to quickly and safely stabilize the scene."
The spokesperson said the investigation was ongoing as of 2:20 p.m. and the public is asked to avoid streets in and around the hospital. Officials have not said what caused the alert of an active shooter.