Suspect in Strasbourg attack shot dead by police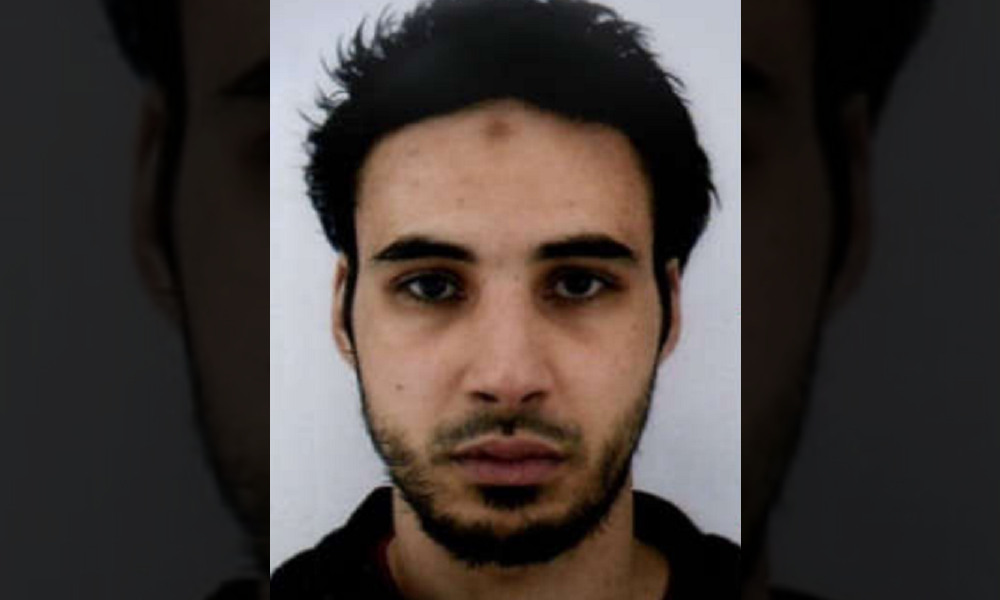 Chérif Chekatt, the man suspected of carrying out a shooting attack at the Christmas market in Strasbourg, was shot dead on Thursday in a gun battle with police, ending a two-day long manhunt.
The search came to an end at 9 p.m. when three police officers in the Neudorf area came across a man they believed to be Chekatt. When they approached him, he began shooting, prompting the officers to return fire.
Less than two hours later, the Islamic State group (ISIS) claimed responsibility for Tuesday's attack, calling him a "soldier" of ISIS in a statement released by the group's Amaq news agency.
Chekatt was accused of opening fire at the Christmas market in Strasbourg on Tuesday, killing 3 people and injuring 12 others. He then hijacked a taxi and was able to flee the scene, prompting a massive manhunt.
France's national threat level was raised to "Attack Emergency," the highest level on a three-step scale, and security was increased across the country. Police in neighboring countries were also put on alert.
Chekatt's motive is still under investigation, but several witnesses said he shouted "Allahu Akbar" as he carried out the attack. French media also reported that he wanted to avenge the death of his "brothers" in Syria.
France has experienced a number of terrorist attacks in recent years. In November 2015, a group of ISIS militants opened fire at restaurants and a music venue in Paris, killing 130 people and injuring hundreds more, making it the deadliest attack in France since the end of World War II.
#URGENT : #CherifChekatt abattu après une opération de police, Rue Lazarey. #Strasbourg pic.twitter.com/BnDA1VKvyd

— Remy Buisine (@RemyBuisine) December 13, 2018