Discord suffers brief, worldwide outage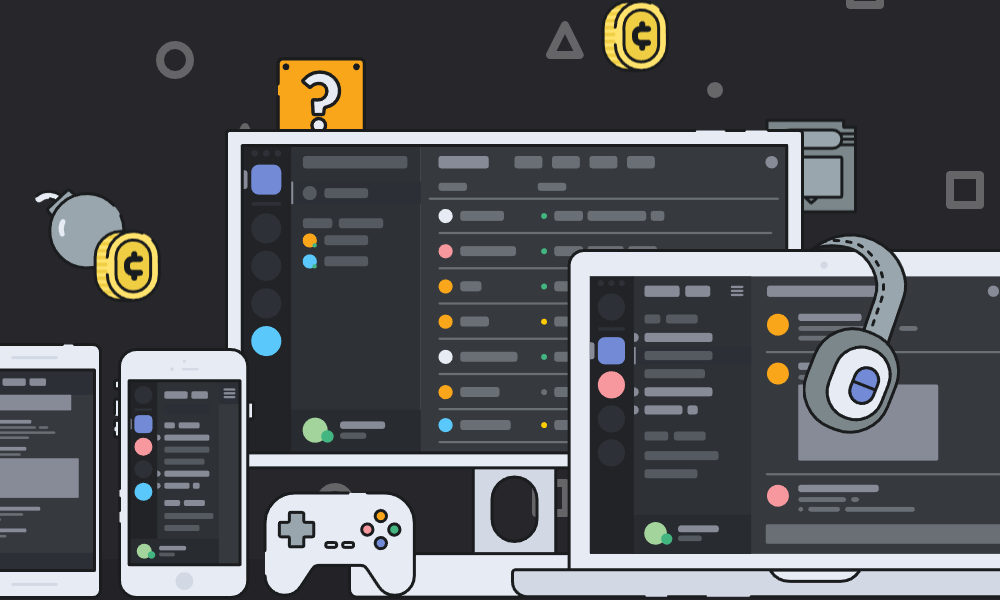 UPDATE: The issue has been resolved and Discord is working again.
The popular chat application Discord went down on late Wednesday in what appeared to be a global outage, the company and its users are reporting. Only few details were immediately available.
The outage began at 8:05 p.m. ET on Wednesday when many users were disconnected or were unable to log in. Issues were reported across the world, including in the U.S., Europe, and Australia.
"We are having some internal server issues at the moment and are working round the clock to fix the issue," Discord said in an update at 8:21 p.m. "Engineers are online and working to restore service."
The outage appeared to affect a large number of users, but some said they were not affected. Others said they were able to log back in after nearly 40 minutes, at 8:40 p.m.
It's unclear how long it will take to resolve the issue. Discord is popular with gaming communities and, according to the company, has more than 150 million users around the world.