Lauren Kavanaugh, 'The Girl in The Closet,' arrested for sexual abuse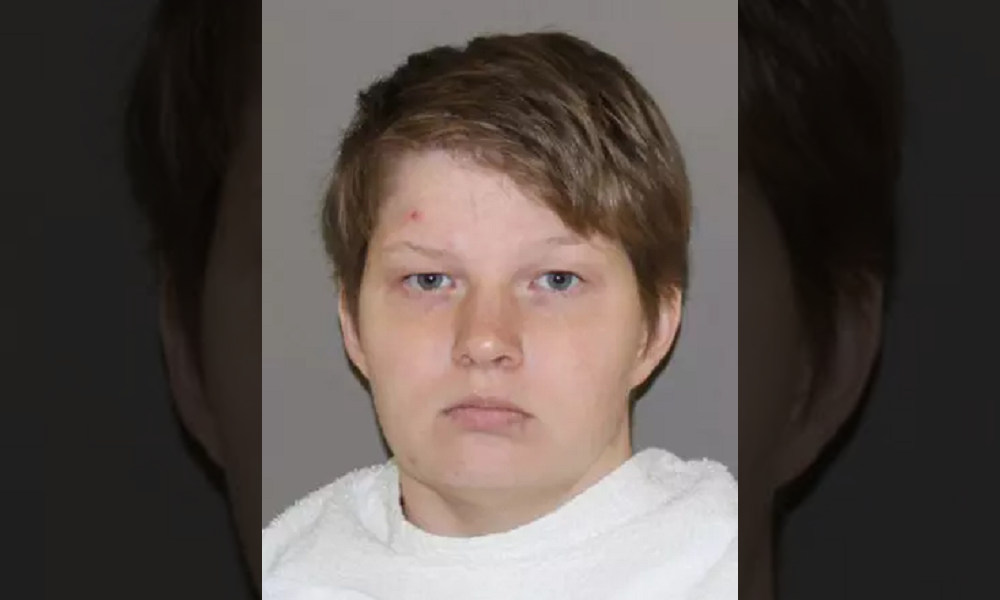 Lauren Kavanaugh, the Texas woman who made headlines as "The Girl in The Closet" when she was rescued in 2001 at the age of 8, has been arrested for sexual abuse, officials say.
The Lewisville Police Department said late on Wednesday that Kavanaugh, who is now 25, had met a 14-year-old girl through a Facebook account which she was using to support victims of abuse.
Kavanaugh admitted to investigators that she had a sexual relationship with the girl for about 2 months. She was arrested and charged with sexual assault of a child and is being held on $10,000 bail. The age of consent in Texas is 17.
Other details were not immediately released.
Kavanaugh became known as "the girl in the closet" after she was rescued from her family's mobile home in 2001, when she was 8 years old. She was abused from the age of 2 and weighed only 25.6 pounds (11.6 kilograms) at the time she was found.
Her mother, Barbara Atkinson, and stepfather, Kenneth Atkinson, were both sentenced to life in prison. They will be eligible for parole in 2031.
The case made international news and Kavanaugh appeared on "Dr. Phil" in 2012 and 2017. The Dallas Morning News profiled Kavanaugh in 2013 and the eight-part series was a finalist for a Pulitzer Prize.