Weapon scare causes lockdown at Calgary International Airport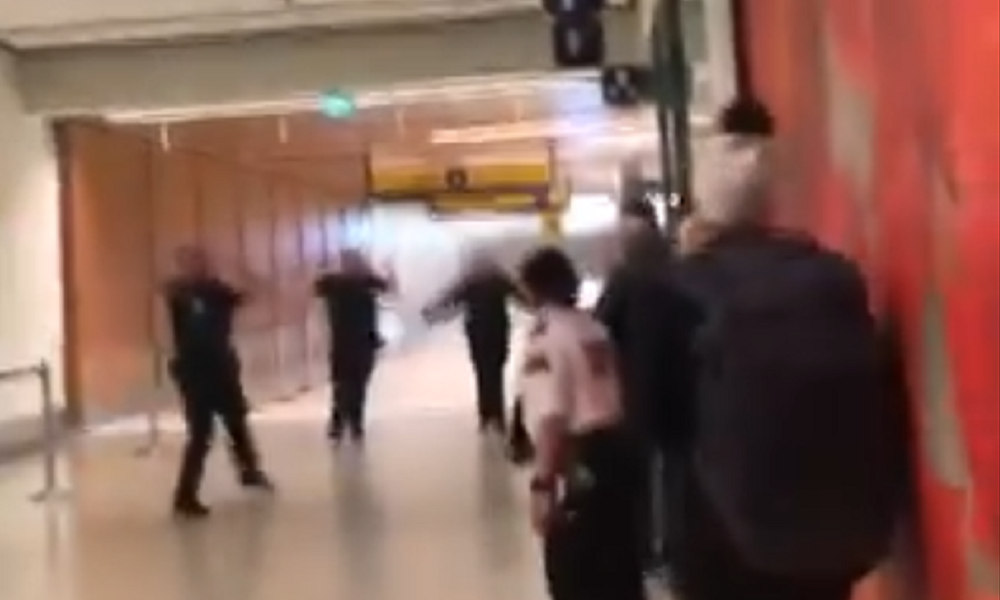 A part of Calgary International Airport (YYC) in Canada was briefly put on lockdown when a musical instrument was mistaken for a weapon, officials say. The all clear was given a short time later.
The incident happened at about 2 p.m. on Thursday when someone mistook a musical instrument for a weapon inside the International Terminal Building. It belonged to a band.
The scare caused a lockdown and people were told to evacuate, but it only lasted a few minutes. Police responded to the airport and the all clear was given a short time later.
"Precautions were taken at the location but at this time we can confirm there is no active shooter," Cst. Mark Smith of Calgary Police said. Other details were not immediately released.
"We can confirm after Calgary Police's investigation that there is no threat," the airport said in a tweet at 2:27 p.m. "Some areas of the International Terminal Building are still under lock down. We will resume regular operations as quickly as possible."
Active shooter at Calgary airport pic.twitter.com/PC77SArw49

— Mike Nishizaki (@mikenishizaki) December 20, 2018