Shooting at University of Kansas Hospital, 1 dead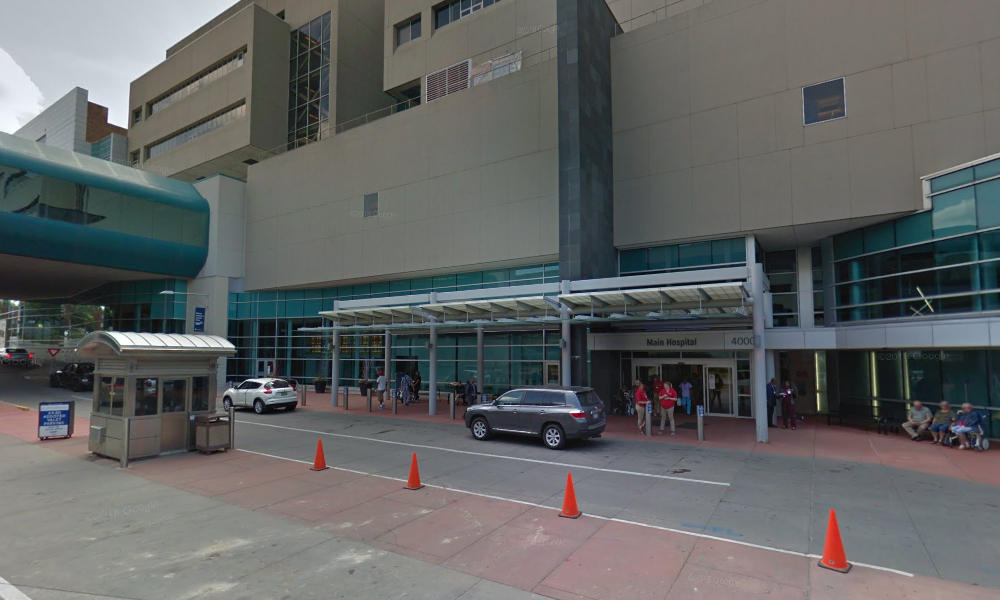 One person is dead and two others are injured after a shooting at the University of Kansas Hospital in Kansas City, local officials say. Only few details were immediately available.
The incident began at 11:30 p.m. on Monday when two people – a man and a woman – were shot in the area Osage and 7th Street, about 3 miles from the hospital. The man drove himself and the woman to the University of Kansas Hospital.
"They were being pursued by the suspected shooter," a hospital spokeswoman said. "The driver exited the car at the entrance to the emergency department ramp and began running up Cambridge Street toward the hospital main entrance, which was secured as normal for late night hours."
"The suspect caught up with the driver at the entrance doors where he shot the driver again. The shooter then turned the gun on himself," the spokeswoman said in a statement.
Both the victims and the suspect were taken to the emergency department, where the suspect was pronounced dead. The male victim suffered life-threatening injuries and is not expected to survive. The woman suffered minor injuries.
As the shooting unfolded, the University of Kansas sent out an emergency alert, warning students and staff members about an active shooter near the Hospital front entrance on Cambridge Street. The lockdown was lifted a short time later.
Other details about the shooting were not immediately released.