'Texas Seven' inmate executed for killing police officer in 2000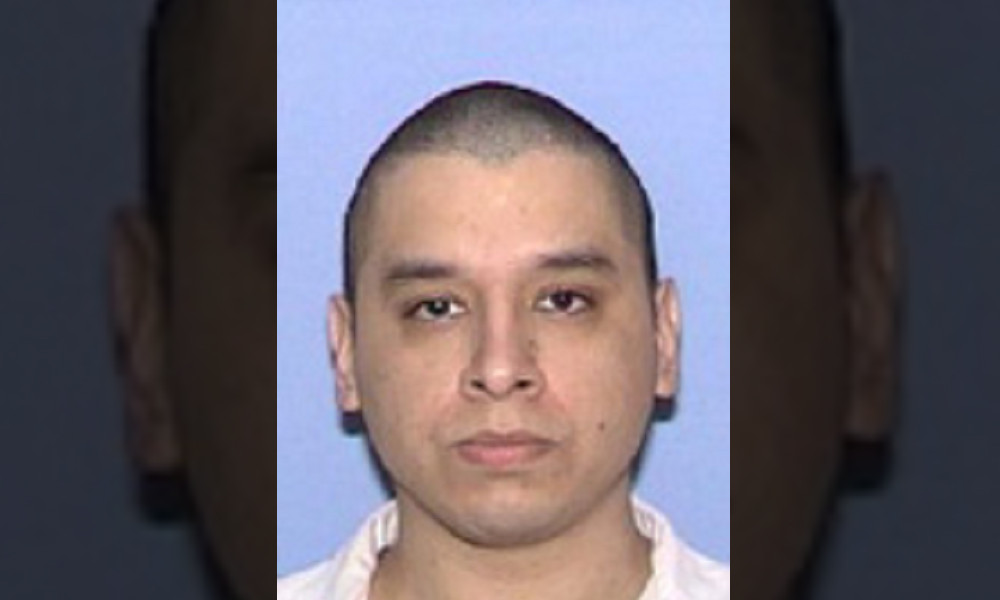 Texas has executed one of the so-called "Texas Seven," a group of inmates who were convicted of killing a police officer nearly 18 years ago after they escaped from prison.
Joseph Garcia, 47, was pronounced dead at 6:43 p.m. CT on Tuesday at Huntsville Unit in Walker County. The execution by lethal injection took place after the U.S. Supreme Court refused to intervene.
Asked if he had any last words, Garcia said: "Yes Sir. Dear Heavenly Father please forgive them for they know not what they do."
Garcia was serving a 50-year sentence for murder when he and six other inmates escaped from prison in Irving in December 2000. On Christmas Eve, they shot and killed police officer Aubrey Hawkins.
The inmates were captured more than a month after their escape, except for Larry Harper, who committed suicide as police closed in. Four of the inmates have now been executed, and the other two are awaiting execution.