U.S. airstrikes target al-Shabaab militants in Somalia, killing 62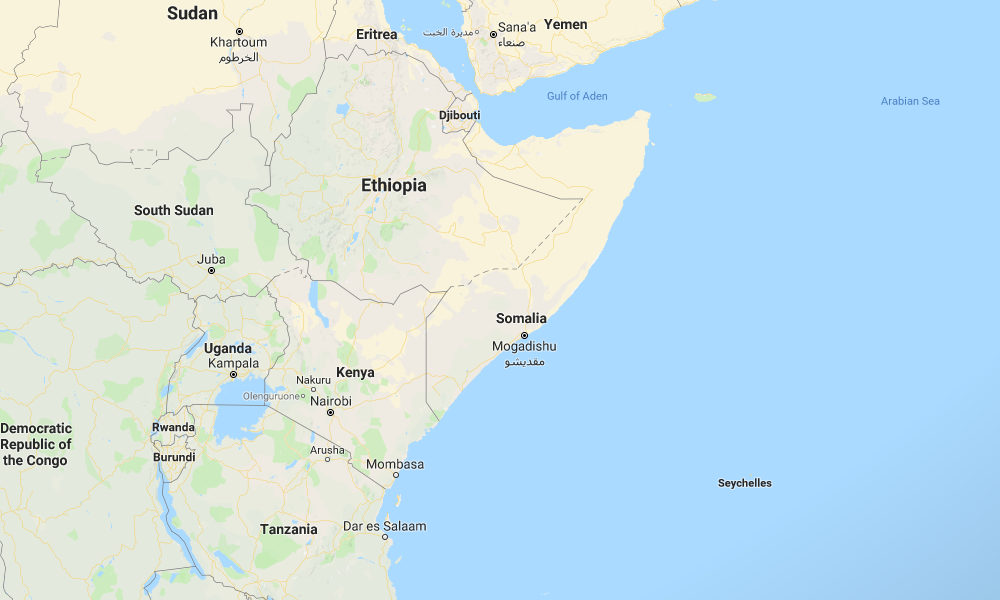 More than 60 suspects have been killed in a series of U.S. airstrikes targeting al-Shabaab militants in an area southwest of the Somali capital, the U.S. military said on Monday.
Four precision airstrikes were carried out on Saturday and two more happened on Sunday. All six were carried out in the vicinity of Gandarshe, a town about 50 kilometers (31 miles) southwest of Mogadishu.
U.S. Africa Command said 62 militants were killed in the airstrikes, including 34 militants who were killed on Saturday and 28 who were killed on Sunday. There were no immediate claims of civilian casualties.
Al-Shabaab seeks to control Somalia and impose a strict interpretation of Sharia law. The militant group seized most of southern Somalia in the second half of 2006, but it later lost ground and pledged allegiance to al-Qaeda.
The U.S. military regularly carries out airstrikes in Somalia, killing at least 315 militants this year alone. In November 2017, more than 100 militants were killed in a single airstrike targeting an al-Shabaab training camp in southern Somalia.