Discord down: Users unable to connect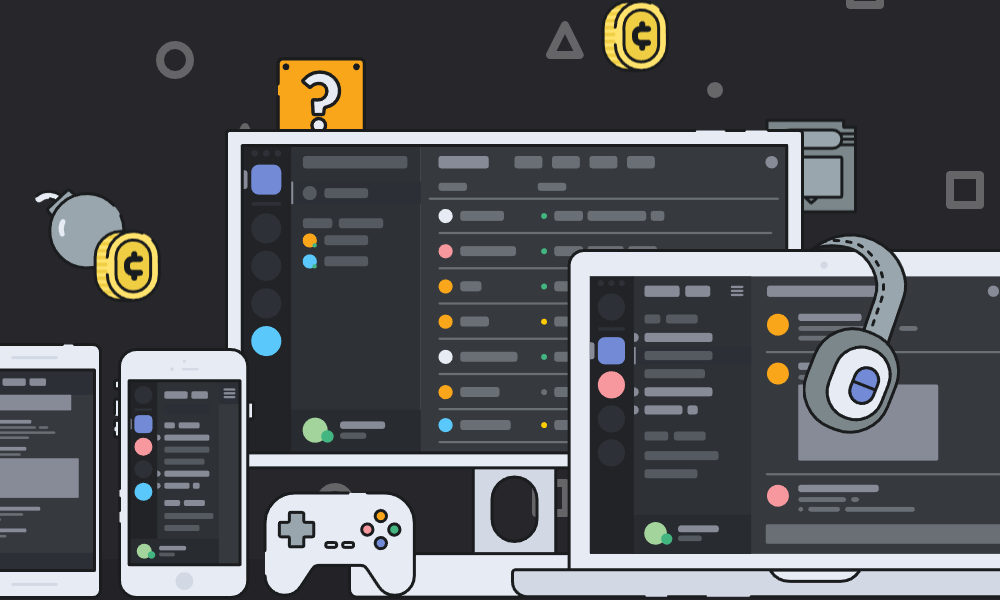 UPDATE: Discord says the issue has been fixed and the system is now in recovery.
Discord suffered an outage Saturday that is preventing users from connecting to the popular chat application, the company and its users are reporting. Only few details were immediately available.
The outage began at about 10:45 a.m. PT on Saturday when many users began reporting that they were unable to log in to the service. The issue is being reported in multiple countries.
"We are looking into why users cannot connect to Discord. Connected users should be fine," the company said in an update. "Our team is [in] full force tackling the current connection issues."
It's unclear how long it will take to resolve the issue. Discord is popular with gaming communities and, according to the company, has more than 150 million users around the world.
It's the second major outage in less than a month. Discord went down for about 45 minutes on December 26 when many users were either disconnected or unable to log in.