Fire at escape room in Poland kills 5 teenage girls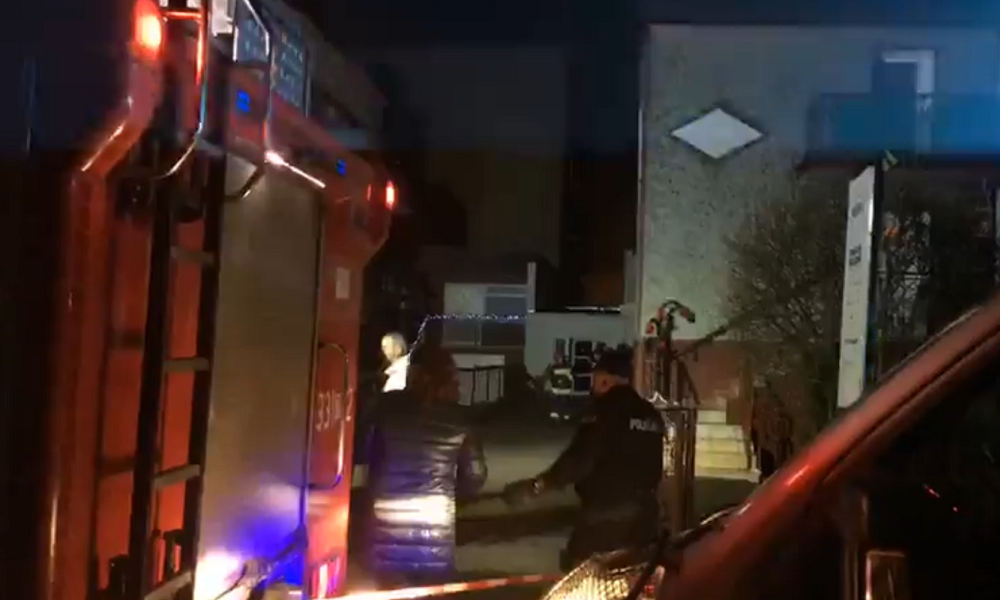 A fire has broken out at an escape room in northwest Poland, killing five teenage girls who were playing the physical adventure game, local officials say. One man survived but was seriously injured.
The incident happened just after 5 p.m. local time on Friday when firefighters were called to a building in Koszalin, a city in northwest Poland. It happened in a residential building that is home to an escape room.
Five people were confirmed dead and a government official said all of them were 15-year-old girls who went to the venue to celebrate one of their birthdays. A 25-year-old man survived but was seriously injured.
The cause of Friday's fire was not immediately known.
"A devastating tragedy in Koszalin," Interior Minister Joachim Brudziński said on Twitter. "Five joyful girls who were just beginning their lives have been torn from life. May God take care of their parents and loved ones."
Escape rooms have become extremely popular over the past 10 years. Players are given a time limit to discover clues and solve puzzles that reveal a key to exit the room.
Friday's tragedy comes just a day after a movie called "Escape Room" was released in theaters. In it, six people are invited to try a series of elaborate escape rooms, but they soon discover that it contains deadly traps.