Partial U.S. government shutdown becomes longest since 1996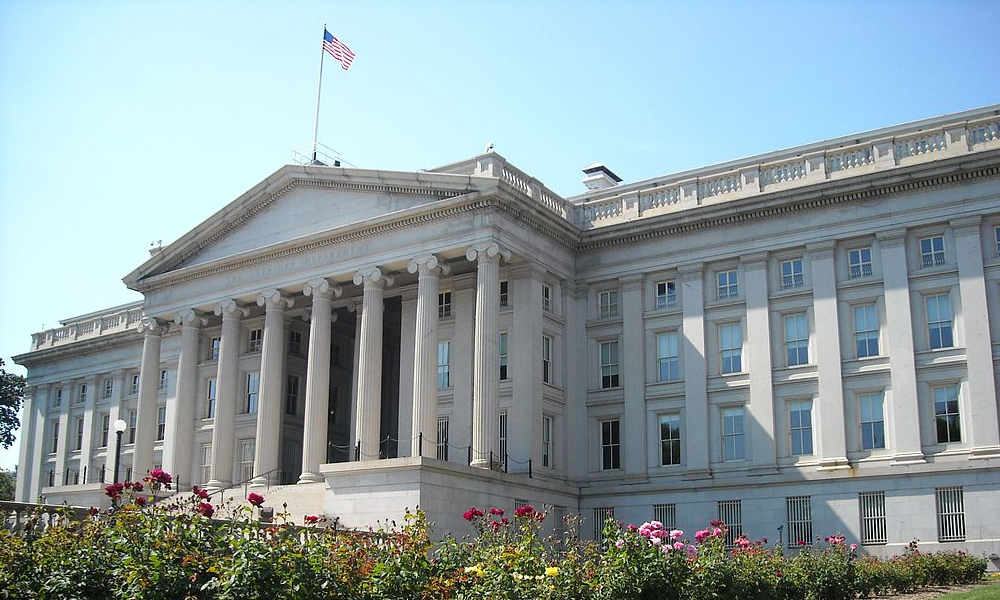 The partial U.S. government shutdown has become the longest shutdown since 1996, or the third-longest in U.S. history, and there's no sign that it could end anytime soon.
The shutdown reached 16 days and 30 minutes at 12:30 a.m. ET on Monday, surpassing the duration of the shutdown in October 2013, when Republicans tried to delay or defund the Affordable Care Act, commonly known as Obamacare.
The current shutdown began on December 22 when funding expired for the Departments of State, Homeland Security, Treasury, Justice, Interior, Agriculture, Commerce, Housing, and Transportation, as well as science agencies such as NASA and NOAA. Other parts of the government remain open.
Lawmakers passed a stopgap funding bill in December to avoid a government shutdown, but President Donald Trump refused to sign it in an effort to secure funding for his wall on the border with Mexico. Democrats, who are now in control of the House, have refused Trump's demand.
With no end in sight, the shutdown could become the longest in U.S. history if lawmakers can't reach a compromise by Saturday morning. The 1995-96 shutdown, during the presidency of Bill Clinton, came to an end after 21 days and a few hours.